TahawulTech.com is delighted to confirm Emirates Nuclear Energy Corporation's (ENEC) ICT director, Alia Al Hammadi, as a guest speaker at the upcoming Power of 4: Fourth Industrial Revolution Forum.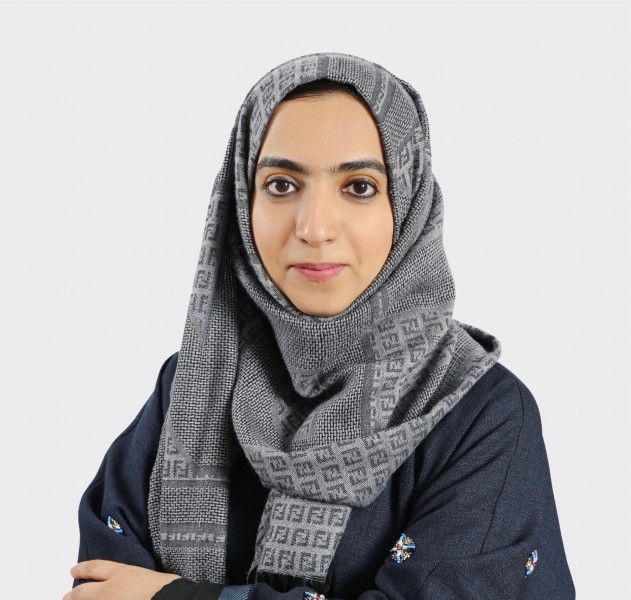 The event, which is set to take place on Monday 17th September 2018 at the Habtoor Grand Resort and Spa, Dubai Marina, will explore the four defining technologies that are set to transform Middle Eastern businesses in the years to come: artificial intelligence, Blockchain, virtual reality and IT automation.
Alia joined ENEC in 2013, and currently holds the position of ICT director, with 15 years of experience in the IT industry. At the Power of 4 Forum, Alia will discuss the ways in which ENEC is using Industry 4.0 technologies to drive transformative change and positive social impact in the UAE, as it works towards hitting its target of producing 25% of the nation's energy needs by 2020.
Alia believes that the UAE is "leading the region, and in many ways the world," in regards to the implementation of peaceful nuclear energy through the deployment of innovative technologies.
"The UAE Peaceful Nuclear Energy Program has several differentiating features that have helped make this country a role model for the use of nuclear energy for peaceful purposes, and has demonstrated how to develop a civil nuclear energy programme from scratch," she says.
"ENEC's digitisation journey is composed of two major programmes: 'ENEC Rewired,' which focuses on corporate business capabilities, processes and integration, and 'ENEC Connections,' which addresses the physical aspects of digitisation such as the IoT," says Alia. "By implementing modern, Industry 4.0 technologies, ENEC has been able to vastly improve its training and review programmes, operations, maintenance and safety tracking processes, along with many other aspects of the business."
ENEC recently hosted a Knowledge Sharing Forum in Abu Dhabi that brought together hundreds of delegates keen on learning about ENEC's digital transformation, amongst other topics, and how they might themselves implement best practices and develop their own strategies centred around the transition to Industry 4.0.
"Initiatives such as this clearly demonstrate how the UAE Peaceful Nuclear Energy Program is supporting the social and economic development of the nation," says Alia. "Not only will the Barakah Plant produce around 25% of the nation's electricity needs once fully operational, but in doing so, the UAE Program has resulted in the creation of highly skilled jobs and supports the development of a knowledge-based economy. Therefore, the UAE Peaceful Nuclear Energy Program has already had a significant positive impact on the long-term sustainable growth of Abu Dhabi and the UAE."
To hear more from Alia and ENEC's digitisation journey, REGISTER NOW to join the conversation with over 300 technology experts, and find out how the world is being reshaped by a new dawn of technology.