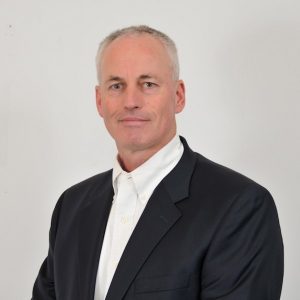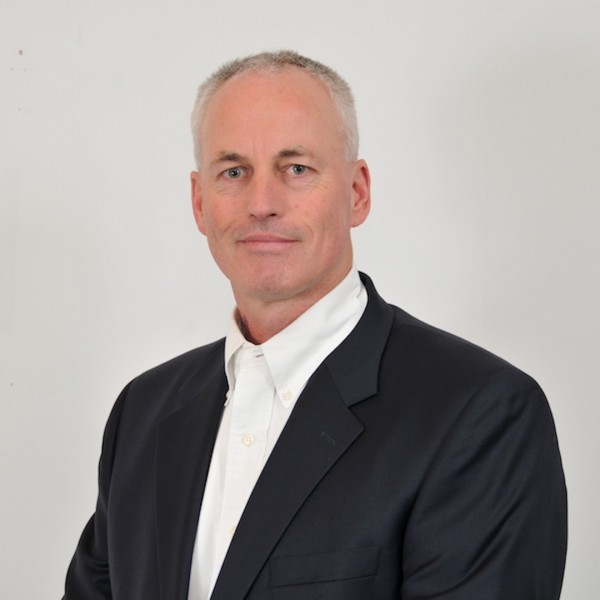 Cybersecurity player Fortinet has announced recent customer, partner and market momentum, as well as independent testing results, of its FortiGate Secure SD-WAN solution.
"In today's threat landscape, security can never be an afterthought in any network deployment," said John Maddison, SVP of products and solutions, Fortinet. "Fortinet's focused innovations and evolution of best-of-breed SD-WAN with in-built next-generation firewall provides the advanced threat protection necessary for direct internet connectivity. Our philosophy of tightly integrating security and SD-WAN functionality together minimises management complexity, ensures a safer deployment and helps reduce costs. It's clearly resonating with customers and we're seeing rapid adoption of FortiGate Secure SD-WAN."
Fortinet's FortiGate Secure SD-WAN solution delivers the functionality provided by pure-play SD-WAN vendors with advanced security built into one single offering. It's backed by independent testing to deliver excellent quality of experience for voice and video, high VPN throughput and best price or performance. At Fortinet, SD-WAN functionality has been organically developed in-house and is a feature of every FortiGate Next-Generation Firewall. Purpose-built security processors and threat intelligence from FortiGuard Labs further ensure that security is an integral part of Fortinet's SD-WAN solution.
"KPR wanted to reduce WAN cost by using an SD-WAN solution, however most solutions out there are expensive and do not provide the NGFW security capabilities we require. We chose Fortinet's FortiGate Secure SD-WAN over competitors because it provides us with what we feel is the best SD-WAN solution that also provides superior security features in one simple offering. Not only did we significantly lower the WAN cost, Fortinet helped us reduce complexity and provided us with the visibility and prioritization of critical applications we required," said Dan Fitzgerald, chief information officer, Kawartha Pine Ridge District School Board
"As a long-standing Fortinet Platinum partner, our goal is to offer the highest level of security and support to our customers. We're seeing Fortinet's FortiGate Secure SD-WAN take off because it delivers a unique combination of security, WAN networking, cost savings and single-pane-of-glass management. Fortinet has the right approach to SD-WAN, allowing us to provide our customers with best-of-breed SD-WAN and security for successful WAN transformation projects," Brent Baker, director of network services, PowerMax360