Forcepoint has opened a new data centre in Dubai, providing advanced web security and low latency benefits to customers in the Middle East.
The data centre represents the latest investment in the region by Forcepoint, offering Forcepoint Cloud Web Security to organisations looking to utilise in-country secure cloud services locally.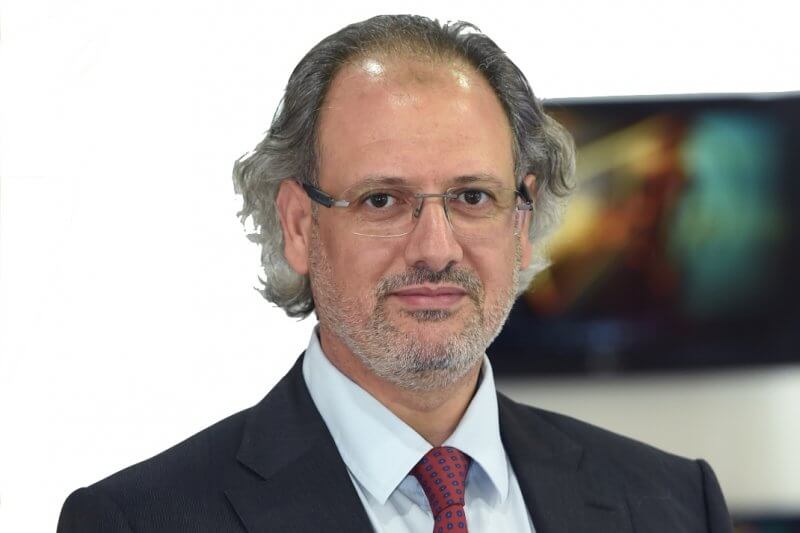 The Dubai data centre offers customers within and nearby the UAE the ability to receive web results more quickly. In addition, the new location addresses need from organisations (public sector and enterprise) who handle sensitive information and prefer content to be in close proximity. The combination of minimal latency, localised access to data and support for all connectivities, such as Proxy Connect and Direct Connect, will reinforce Forcepoint's security offering in the region.
Ozgur Danisman Senior Manager Sales and Engineering MENA, Forcepoint, said, "We're delighted to be able to bring secure cloud services to customers and channel partners in the UAE and surrounding regions, through our best-in-class product, Forcepoint Cloud Web Security. This local investment will certainly have a positive impact and shows our trust and commitment to the UAE economy and GCC. The global threat landscape is in a permanent state of change and having a resilient and advanced local offering will give our customers peace of mind that their data is located within their region."
Mahmoud-Samy Ibrahim, Area Vice President for the Emerging Region at Forcepoint, said, "The opening of this data centre represents a milestone for Forcepoint's continued investment in the region, as its global footprint grows. The cybersecurity industry in the Middle East is undergoing a period of drastic change and customer demands for security are shifting alongside it. It is imperative that Forcepoint is able to provide advanced security solutions that meet and exceed these demands and enable customers from different industries to defend against sophisticated attacks."
One of the key offerings available at the data centre, Forcepoint Cloud Web Security, will provide robust protection through content aware defences and cloud app discovery and monitoring, reducing risks to sensitive data for both on premise and mobile users. Forcepoint Web Security easily integrates with other Forcepoint solutions for single, consistent security controls that can protect against inbound and outbound threats with even the smallest of security teams.