Hitachi Vantara has outlined its innovation vision for the emerging practice of DataOps and what it means for customers and partners as they prepare for the world of edge-to-core-to-multicloud during NEXT 2019.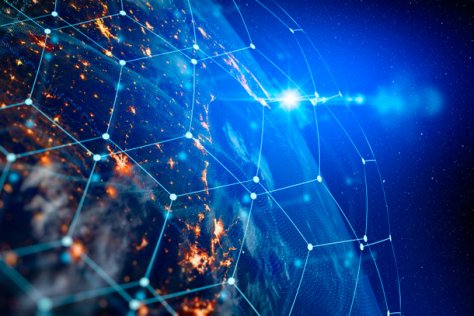 DataOps is an enterprise data management for the artificial intelligence (AI) era, seamlessly connecting data consumers with data creators to rapidly find and use all the value in an organisation's data.
DataOps is not a product, service or solution. Rather, it's a methodology, and a technological and cultural change, to improve an organisation's use of data through better data quality, shorter cycle time and superior data management. Because organisations are not analysing most of the data they have due to legacy methods, Hitachi Vantara believes DataOps will have significant impact on the future of IT by unlocking vast amounts of previously unused data.
Hitachi Vantara also announced major updates to its portfolio of products, solutions and services. The portfolio delivers a strong foundation for DataOps initiatives at organisations of any size and in any industry.
Hitachi Virtual Storage Platform (VSP) 5000 series and Hitachi Ops Centre software form the company's next-generation storage and infrastructure foundation with a new scale-out, scale-up architecture for any workload at any scale. These technologies can accelerate data centre workloads and deliver future-proof IT with a new, innovative architecture that is the ideal foundation for modernising data centre, cloud and DataOps environments. The platform also features the world's fastest NVMe flash array.
The company also expanded and enhanced its capabilities for cloud services in the first major announcement of the company's newly formed cloud services portfolio. The portfolio includes cloud migration services, application modernisation services, operations managed services, consulting services and Hitachi Enterprise Cloud (HEC). The portfolio leverages critical capabilities and industry-leading expertise from the company's acquisition of REAN Cloud in 2018.
Furthermore, the firm announced the expansion of the Lumada platform services and solutions portfolio to help customers across industries break down data silos and drive more innovation through DataOps. Hitachi is now extending Lumada's capabilities beyond the internet of things (IoT) for enterprise and industrial customers to address the data challenges common to customers in any industry and for any use case.