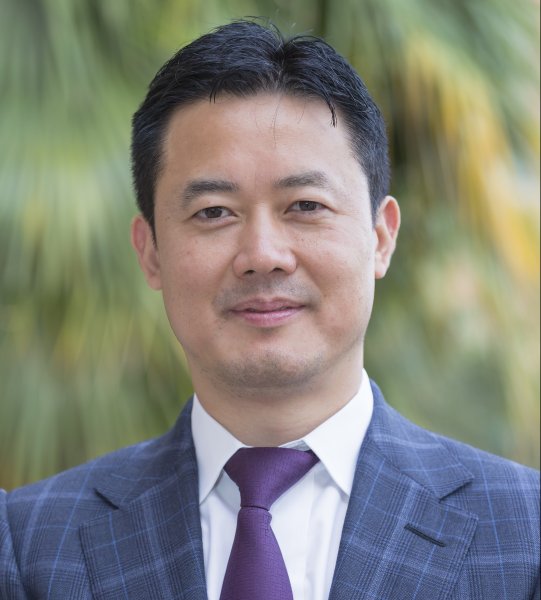 Huawei will announce its AI strategy and full-stack AI solutions at the Huawei Middle East 3rd Innovation Day 2018 which will be held on the second day of GITEX.
"At GITEX 2018, together with our ecosystem partners, we will present the latest innovative solutions and best practices in a number of domains, including AI, cloud, big data, 5G, IoT, video, and more," said the company.
Huawei Middle East Innovation Day will be a platform for luminaries and industry experts to gather and discuss how they all can work together to embrace digital transformation, and forge ahead on the road to an intelligent world.
"As ICT technologies develop rapidly and become integrated into more and more verticals, the digital economy is becoming the fastest growing, most innovative, and widest-reaching economy," said Charles Yang, president, Huawei Middle East. "It is an important driver of global economic growth and recovery, playing a vital role in unleashing the potential of economic development, driving the transformation of traditional industries, fueling sustainable economic development, improving social management and services, and fostering innovation."
He noted that to seize new opportunities and enhance efficiency, businesses and organisations need to embrace digital platforms that are open, agile, and equipped with state-of-the-art AI capabilities.
"Our mission is to bring digital to every person, home and organization for a fully connected, intelligent world," said Yang. "Together with the power of innovation, we can unlock your businesses' vast potential for digital transformation."
Huawei Middle East Innovation Day will be held at the Sheikh Maktoum Hall, DWTC.
GITEX visitors can view the firm's latest offerings at Z1-D10, Gulfcomms Hall.