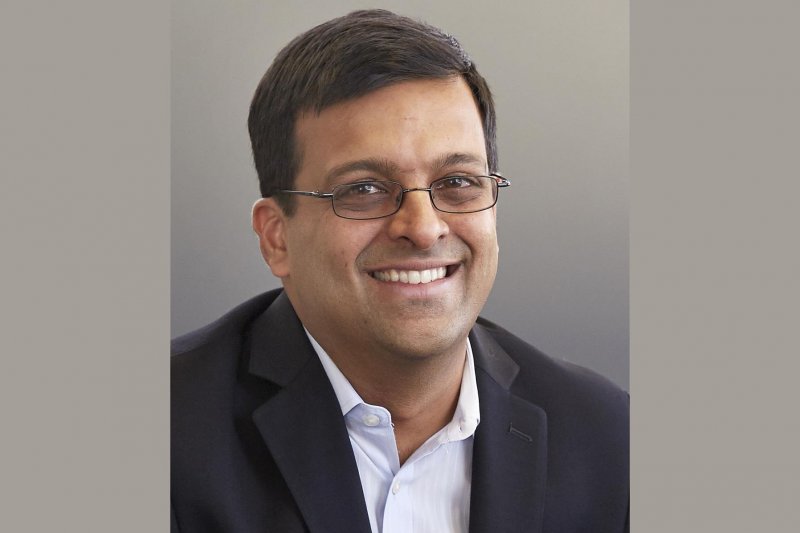 Infoblox has announced a new programme that combines its market leading DNS, DHCP, and IP address management (DDI) and DNS based security solutions with a consumption based pricing model to enable Managed Service Providers (MSPs) to fill a gap in their service portfolio.
DDI infrastructure is critical to enterprise networks however most organisations attempt to manage it internally due to limited availability of such services from MSPs. Infoblox is addressing this problem by offering a robust set of services combined with a flexible pricing model that allows enterprises to focus on their core competencies and MSPs to provide a full suite of services that include secure DDI.
For MSPs a robust portfolio of services and flexible pricing and deployment models, helps them address a wide variety of customer needs without any significant impact on their operations or sales motions. The services can seamlessly be added to existing managed offers while greatly reducing the massive upfront investments typically associated with new service creation.   A flexible range of potential packages allow MSPs to start with entry-levels options or offer complete managed secure DDI solutions with threat intelligence.
With this offering, Infoblox enables MSPs to fill a critical gap in their portfolio with essential secure DDI services; grow their share of wallet with an expanded service portfolio; offer flexible deployment options, including on-prem, virtual and cloud-based solutions; maximise profitability through multiple pricing options; and partner with the industry leader in DDI to improve success
"There is a gap in managed services offered by MSPs today," said Dilip Pillaipakam, vice president and general manager of Infoblox's Service Provider Business. "Infoblox's secure DDI services and the new consumption-based model allows MSPs to capitalise on market demand, offer deployment flexibility to their customers and pay based on actual usage, minimising the upfront investment. The model allows us to ensure that we offer solutions aligned with customer need – whether they choose to deploy and manage it themselves or consume them as a service."