Kaspersky Lab is highlighting the need for Middle East enterprises to enhance cyber awareness at the 2018 edition of GITEX Technology Week, in a bid to fight the increasing levels of cybercrime and attacks taking place in the region.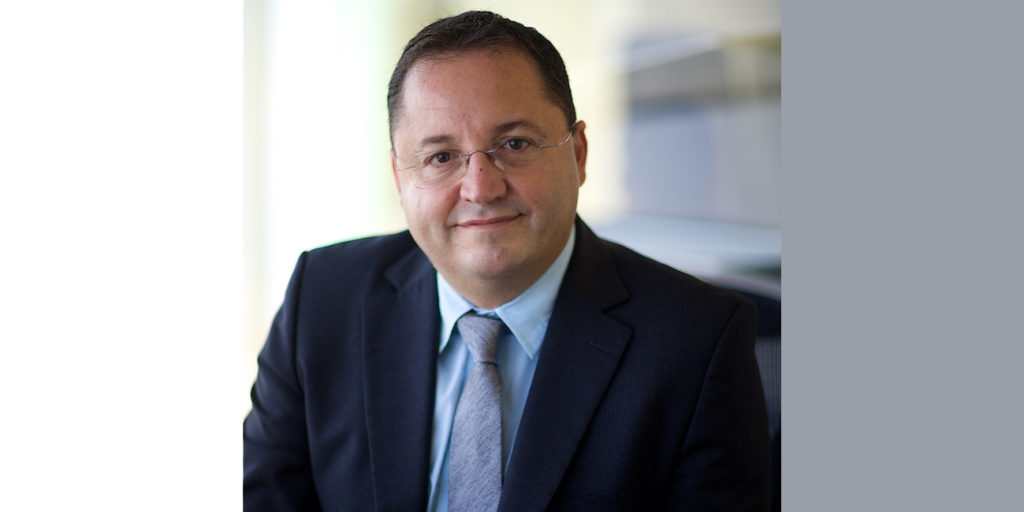 One aspect of the firm's focus at the event hones in on its industrial security model, and guests at this year's show can gain first-hand experience of Kaspersky Lab's capabilities in this field via a demo on the security firm's stand. This shows a scenario whereby a cyber attack attempts to compromise a plant, and demonstrates how the solution on display can prevent this.
In addition, special attention is being paid to building awareness around cybersecurity in this region, as Amir Kanaan, the firm's managing director for the Middle East, Africa and Turkey region, believes the "weakest link" in enterprises today when it comes to threats is the employees.
The results of a study released earlier this week by Kaspersky Lab and
B2B International reaffirmed this, after it was found that when facing targeted attacks, the top three challenges for organisations in META are a lack of threat intelligence (35%), a lack of visibility into malicious events (26%) and an inability to detect a threat among many alerts (23%).
"We've been working with multiple enterprises across industries in enhancing the knowledge around threat protection and cybersecurity within organisations," he said. "We have also been hosting various awareness days at schools and universities, in order to educate the generations coming through into the workplace. Last year, we hosted a Cyber Day at the University of Bahrain, and spoke to over 3,000 students – not just studying IT-related subjects, to enhance their understanding of this area."
Kaspersky Lab is also highlighting its Safe Kids solution at the 2018 edition of the show, spotlighting the ever-increasing concern of parents in this region that their children are exposed, and therefore vulnerable, to multiple threats online.
"I'm a parent myself, and whenever I discuss child safety online with my friends, it evolves into a hot topic of conversation as it is such a huge headache for us all," said Kanaan. "This is why solutions like Safe Kids are so important today. It's also vital that we're on hand to help parents understand best practices when it comes to securing their child's online presence, which is why we run awareness sessions for their benefit, too."