Lenovo Data Center Group's is marking its third participation in the region's most premier technology event comes with a larger presence this year.
At GITEX Technology Week 2018, Lenovo Data Centre Group is showcasing its technologies, products and solutions that are aimed at empowering 'Intelligent Transformation'.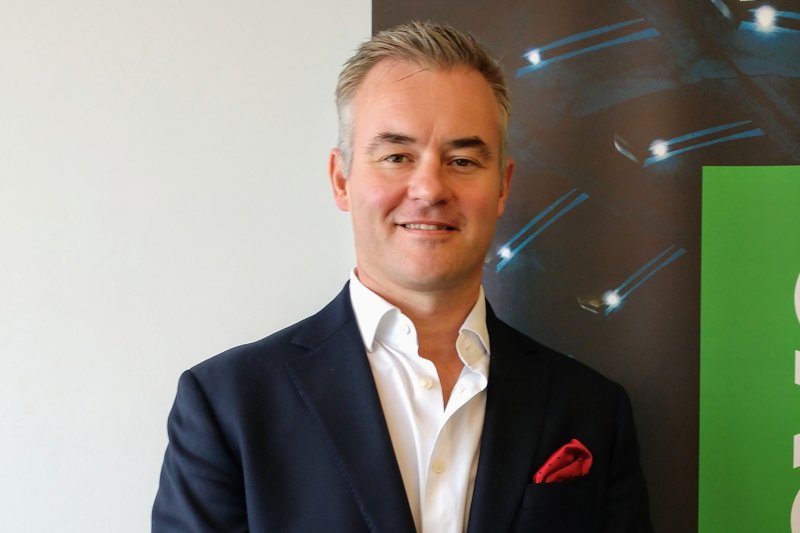 This year, visitors will get an immersive experience of Lenovo's latest products, services and solutions through the dedicated zones for AI & HPC, IOT and Telco NFV, data analytics and the cloud.
"We will be highlighting one of our newly announced offerings, ThinkShield, which is a new approach to securing devices throughout their lifecycle," said Richard Wilcox Data Center Group (DCG) Regional Director, Lenovo Middle East. "Because companies need to protect sensitive data now more than ever before, ThinkShield features a suite of technologies and controls, from BIOS and firmware for authentication and physical/virtual endpoint management to physical camera shutters and fingerprint readers to supply chain management."
Another key highlight of Lenovo DCG's participation at the show is its recently announced partnership with NetApp. "This multibillion-dollar global strategic partnership will help customers modernise their IT architectures through Intelligent Transformation that will accelerate their digitalisation efforts with new high-performance and next generation flash storage products and solutions scaling from the edge to the core network to the cloud," said Wilcox.
According to Wilcox, Lenovo DCG believes that GITEX is one of the most strategically significant events of the year enabling the most innovative and forward-thinking industry leaders to promote the culture of technological innovation for the UAE and the rest of the MENA region.
"The innovations taking shape in the UAE, with the support of many government entities is quickly becoming a predominant component of our modern economy and the city of Dubai is already considered a regional hub with several innovation-led initiatives announced this year," said Wilcox.
"We are confident that this year's GITEX Technology Week will attract more visitors, inspire greater innovation and continue to be the most relevant platform for the key players of the region to come together for digital transformation across all sectors. This year we expect to see more innovations in the AI sphere as well as smarter solutions for businesses especially around Cyber Security," he added.
GITEX visitors can find Lenovo at hall A7, stand 25.