LG Electronics has invested $3 million in US-based Bossa Nova Robotics — marking the first time the company has injected funds into an overseas robot developer.
The move is part of LG's $90 million investment initiative focused on robotics startups.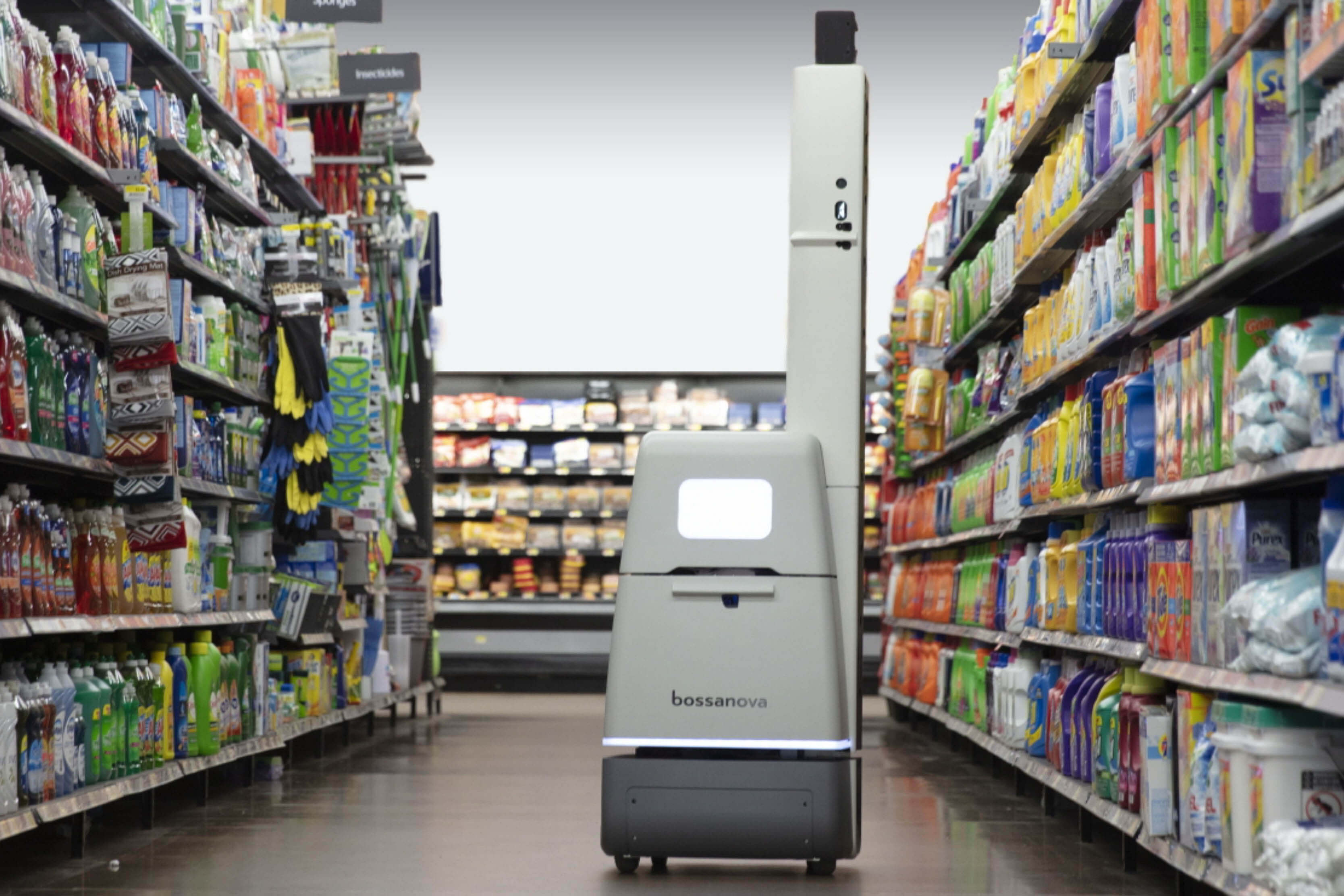 Bossa Nova Robotics is a provider of real-time, on-shelf product data for the global retail industry which helps run large-scale retail stores efficiently by automating collection and analysis of on-shelf inventory data. Walmart has been testing Bossa Nova's shelf-scanning robots in a number of stores since last year.
The funding of Bossa Nova follows LG's investments in four other Korea-based robotics companies: Acryl, SG ROBOTICS, Robotis and Robostar.
These investments complement LG's own efforts to bring service robots to market in the very near future to become a core growth engine for the company. LG has already deployed a number of robots in Korea for trial service, with its Guide Robot and Cleaning Robot dispatched to assist travelers at South Korea's largest airport during the winter games in PyeongChang.
Earlier this year at CES, LG introduced three new CLOi concept robots specifically developed for commercial use in high-traffic locations such as hotels and supermarkets. LG's CLOi robots are being developed in parallel to ThinQ products, LG's AI brand for consumer electronics and home appliances.
"Robotics, as a key component of our ThinQ AI strategy, is a critical future growth opportunity for LG," said Kim Sungwook, vice president of the global open innovation division at LG Electronics. "LG is committed to expanding its robotics capabilities through investments in innovative partners as well as intense R and D efforts from within."