Open Source Software company LINAGORA will launch OpenPaas, a Smart Open Source Digital Workplace and OSSA, an Open Source Software Assurance service for the first time in the Middle East at GITEX.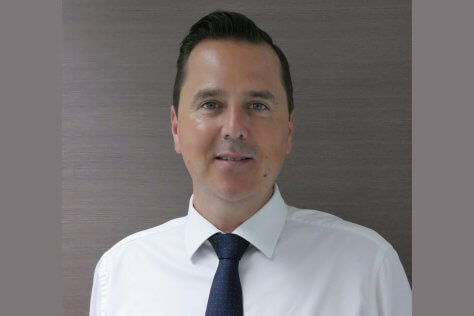 "Our new solutions are a truly revolutionary offering that will empower businesses in the region and allow them to pursue open source innovation with more confidence. GITEX also offers us a unique opportunity to partner with other leaders in the region in order to collaborate together and bring around open source sustainable innovation as a vehicle to drive forward and achieve the visions of the GCC countries," says Alexandre Zapolsky, founder and president, LINAGORA.
As part of its presence at the show, LINAGORA will also share its vision of how it can aid organisations in the Middle East to accelerate their digital transformation, while maintaining their privacy and securing their data.
The company has recently worked with the Telecommunications Regulatory Authority in the UAE to pilot their open source enterprise file sharing solution, Linshare.
"We installed Linshare on their servers and now they are providing a demo platform to other ministries in the UAE as we are able to provide a multi-tenant infrastructure that serves their needs.
"Simply put they are using our technology as it provides them with a secure and private platform that they can tailor to their needs with no vendor lock-in and since it is open source they will be able to use it to innovate and integrate more services as they grow," explained Zapolsky.