Blue Whale Company, the specialist of IoT for water management, will announce a new 4G/5G product line at this year's GITEX.
The new products will be on the market by the end of 2019 and will be LTE-M and NB-IoT with a 2G fallback.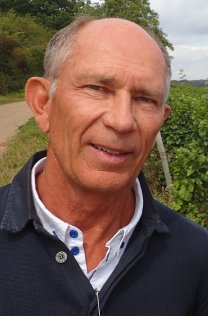 "The Middle East market is one of the most advanced markets in the world. Our new 4G/5G network creates an opportunity for an increased market base for IoT," says Thierry Sartorius, Chief Executive Officer at Blue Whale Company.
Blue Whale Company aims to focus on providing more connectivity and autonomy to their regional customers.
"Blue Whale Company is looking permanently at market needs with the objective to develop products that answer specific needs. Blue Whale Company has developed special products to measure, control and at the same time to action valves, flaps or motors. This is what makes the Blue Whale Company offer very specific. On top Blue Whale Company takes the opportunity of the new NB-IoT to offer improved performance and connectivity," said Sartorius.
Blue Whale Company has also recently developed cooperation with the Abunayyan Group in Saudi Arabia and more projects are underway for water management using their SP data Can for water consumption monitoring with the possibility to open and close the vales, or stop the water, in case of leakage.