Just a fraction of the potential uses of 5G connectivity have even been thought of, a specialist in the field has said at the annual Dell Technologies World gathering in Las Vegas.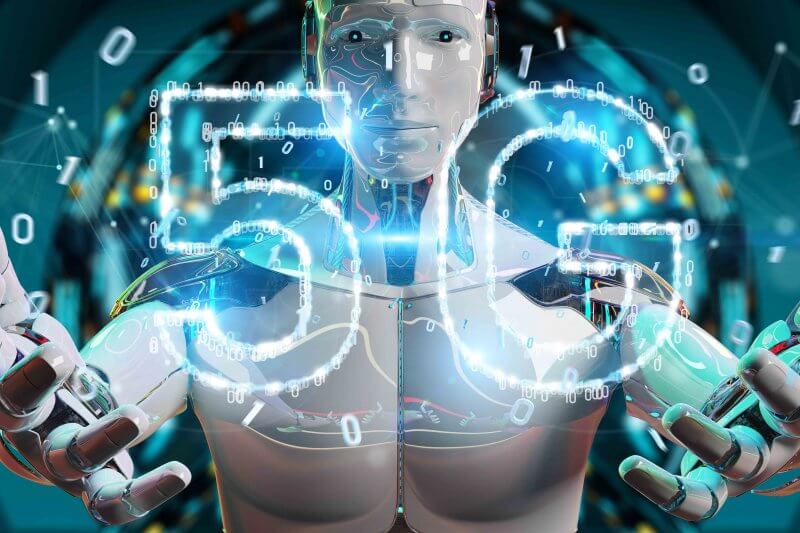 While discussion around 5G often centres on more obvious applications such as autonomous vehicles, delegates heard that the technology would have a profound impact on many other sectors, including retail and manufacturing.
The huge increase in the amount of data generated may also accelerate discussions over privacy and the use of individuals' private information, it was forecast.
"You have a team of smart people in the industry thinking about these uses and sizing them into the trillions of dollars," said Bryan Jones, Dell Technologies' senior vice president and general manager for OEM and IoT Solutions.
"Only 20 to 25 percent of use cases have been thought about. The innovation it's going to unleash has not even been thought about."
Speaking at a panel discussion entitled Making 5G Real, Jones added that 5G offered "a tremendous amount of opportunity in the industrial space".
"They probably built a functionality around a tiny pipe. They're seeing an opportunity to open up the aperture. Then you layer in machine learning and AI [artificial intelligence]," he said.
Jones highlighted opportunities for industrial automation and manufacturing as being among the most significant, saying that in these areas and others, 5G would "open up a completely new set of capabilities".
Also, much of the infrastructure being deployed to support 5G services would not be single use, according to Jones, with carriers instead trying to leverage their existing investments in 4G.
Amit Malhotra, vice present for programmes at VIAVI Solutions, a Californian-based company that carries out network testing, said that 5G would not be "4G on steroids", but would instead involve a more fundamental changes in networks.
"It's an opportunity for everything with a chip to be connected to the cloud. Everything from mobile devices, cars [and] smart cities with millions of smart meters," he said.
"All of these endpoints require very different types of network characteristics: very high-speed but bursty performance for streaming; very distributed by low-bandwidth connectivity for smart meters.
"When we talk about 5G from a network perspective, we're talking about rearchitecting the network completely."
While concerns over data protection and privacy already high, the rollout of 5G will help to bring the issue to a head, suggested Daniel Newman, a principal analyst and the founding partner at Futurum Research.
"Our privacy and data has been abused for a long time. 5G will enable a lot of the first services that we consider – the Facebooks, the Ubers – [to collect more]. The amount of data they collect without the consumers' knowledge, it's going to become exponential over the next 18 months," he said.
Because of this, Newman said that 5G could result in a move to "a more strong protection stance" as a result of a backlash against the activities of tech companies.