Mimecast has announced that GISEC attendees will be introduced to Mimecast's newly unveiled Threat Centre, with a presentation by Marc French, Senior Vice President and Chief Trust Officer.
The Threat Centre is a group of hands-on, cybersecurity experts focused on providing threat intelligence that helps organisations convert threat information into value for the business.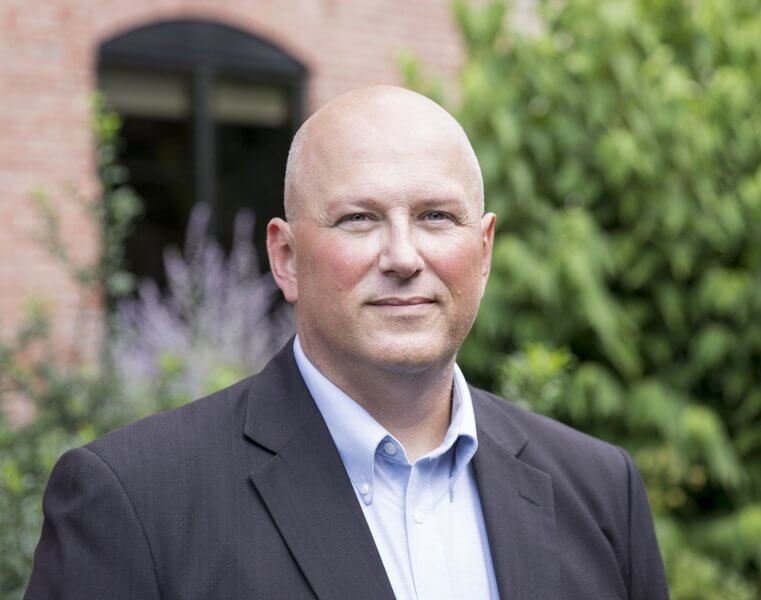 The Threat Centre is engineered to combine email, and web data to offer actionable threat insights to security professionals helping to manage today's evolving advanced threats. According to Mimecast, this adds to their robust suite of cyber resilience capabilities, including advanced security, continuity, archiving, web security and awareness training solutions, which visitors can learn more about at GISEC.
At GISEC, French will introduce attendees to new research from the Threat Centre and explain why actionable threat intelligence is critical to any organisation's cyber resilience strategy. His presentation titled Cofounded by Noise – Converting Threat Intelligence into Cyber Resilience takes place on 2nd April 2019 at 12:20 on the main stage at GISEC.
The mission of the Threat Centre is aimed at providing customers with actionable insight that can be used to better manage and prioritise today's evolving threats.
"Analysis generated from anonymised user behaviour, enterprise security posture and targeted attacks helps allow organisations to better inform their business and risk strategies while increasing the efficacy of Mimecast's detection technology," said French.
"Threat intelligence helps the security teams of our customers take contextual action to respond quickly to cyber threats and ensure user behaviour training and policy changes are focused on high risk employees. Encouragingly, a new study by Mimecast and Vanson Borne found that 69 percent of UAE respondents felt that threat intelligence was extremely important for their organisation; yet, 26 percent of organisations said that their email security system can't currently provide threat intelligence data to their security teams. Furthermore, 26 percent of email systems can't consume and apply threat intelligence data to security systems. With email being a top vector, this is an issue worth flagging, as it highlights how a quarter of respondents aren't able to maximise the insight threat intelligence provided to make it fully actionable."
Visit Mimecast at GISEC exhibiting alongside IT service provider, Spire Solutions, on stand A5, and with Bulwark Technologies on stand B7.