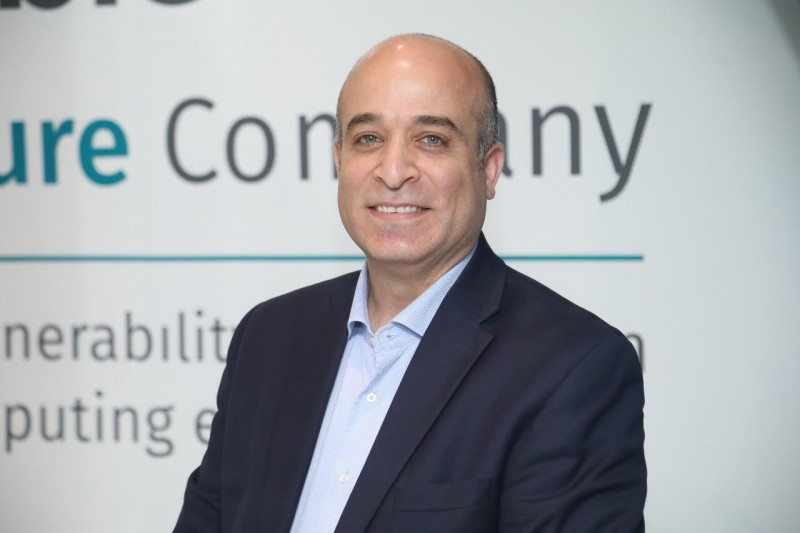 Tenable is showcasing its Cyber Exposure platform, including its recently announced Predictive Prioritisation offering at GISEC.
The company is also highlighting how its offerings help develop new approaches to vulnerability management
"Digital transformation has created a complex computing environment of Cloud, DevOps, traditional compute or corporate LAN, mobility and IoT, where everything is connected as part of the new, modern attack surface. This has created a massive gap in an organisation's ability to truly understand its Cyber Exposure at any given time. Effectively prioritising vulnerabilities is a critical and strategic business imperative for reducing cyber risk. At GISEC 2019, we plan to discuss new approaches for reducing the Cyber Exposure of organisations," said Maher Jadallah, regional director, Middle East, Tenable.
Senior executives and cybersecurity experts from the company will also be available to meet and interact with visitors, share the company's latest developments and global success stories.
"GISEC is the largest and most anticipated cybersecurity exhibition in the Middle East and is a perfect platform for us to showcase our innovative cybersecurity solutions, drive our Cyber Exposure message and increase our brand visibility with a niche focused audience. We plan to place the spotlight on Predictive Prioritisation, our vulnerability management innovation that re-prioritises each vulnerability based on the likelihood it will be exploited in the next 28 days. Cybersecurity experts from Tenable will also demonstrate how customers can close the IT/OT cyber gap," added Jadallah.
Tenable will be exhibiting in Hall 7, stand B10.