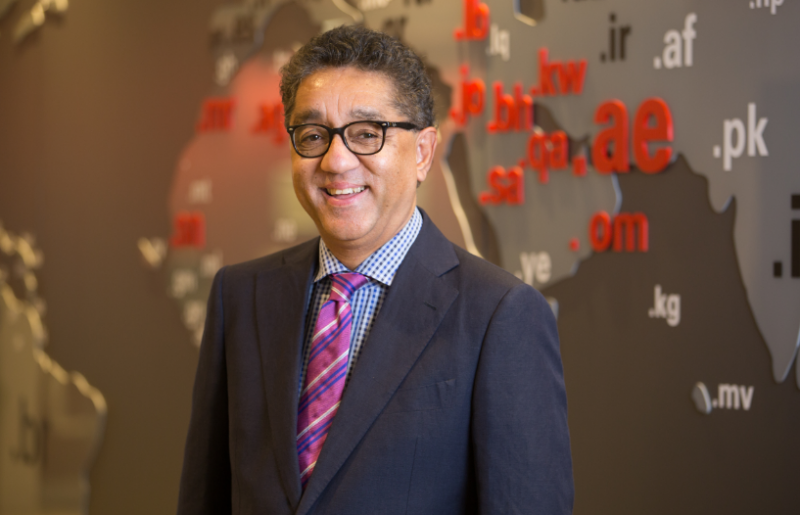 Oracle will demonstrate the capabilities of Oracle's latest cloud innovations focused on autonomous, artificial intelligence, blockchain and machine learning technologies among others at the upcoming GITEX Technology Week.
The company will also shed light on how technologies can drive future strategies by anticipating change and determining what their customers do next.
"Digital transformation spending across the META region is expected to surpass $32 billion by 2021 as companies are now looking to change and drive change; the question is how? This is possible only with new ideas, customer focus, an action plan, and the best modern technologies," said Arun Khehar, senior vice president – Business Applications, ECEMA, Oracle.
"At GITEX 2018, Oracle will bring these critical elements together with our latest cloud innovations to help businesses identify in real time the future persona of their customers and the kind of transformation they need to drive to retain customer interest and drive growth."
Oracle cloud solutions have been instrumental in helping UAE and Middle East businesses drive major digital transformation. These include Apparel Group; ALDAR; Dubai Duty Free; Emirates NBD; Shurooq; Emirates Transport amongst many others. More recently, Arab Jordan Investment Bank implemented Oracle Blockchain Cloud to minimize the complexity of electronic fund transfers by reducing cost, increasing efficiency and security levels.
"A new computing era with an autonomous future has started. With more than half of all enterprise data expected to be managed autonomously the future has already started to manifest itself", said Abdul Rahman Al Thehaiban, Senior Vice President – Technology, Middle East and Africa. "With industry first cloud innovations across Autonomous; Artificial Intelligence and Blockchain, Oracle is best suited to help businesses drive transformation, and GITEX 2018 will be a great opportunity for businesses to visualise the impact of these technologies in shaping their future."
A completely reinvented exhibition area with specially designed interactive pods for live demos will offer an engaging experience to GITEX 2018 visitors. Oracle will also host its annual awards ceremony on 16th October to recognize stand out digital transformation initiatives from across the MENA region that delivered unique business value.