Polycom, a part of Plantronics, is exhibiting at the annual international conference GITEX Technology Week in Dubai, UAE, on 14-18 October 2018.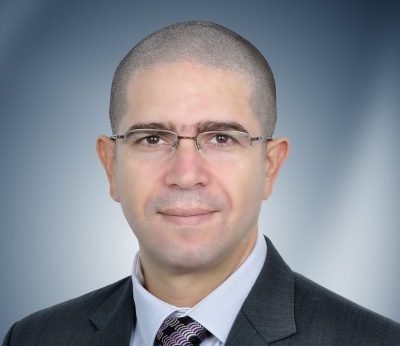 Polycom is showcasing the power of human collaboration through its latest portfolio of video, voice and content sharing solutions. Polycom is exhibiting at GITEX in partnership with FVC, Mindware, and Westcon.The Polycom Trio family will be back at GITEX to demonstrate why it is the fastest selling conference phone in company history. Both Trio 8500 and Trio 8800 will be at the show for attendees to experience how it can truly enhance human-to-human collaboration. Polycom Trio is already used by Fortune 100 companies. Customers use Polycom Trio to lead the digital transformations in their meeting rooms, driving productivity and meaningful meetings for their teams. The Polycom Trio family integrates natively with Microsoft Teams, as well as with other key partners such as Zoom and BlueJeans amongst others. In addition, Polycom Trio also has the recently announced capability for customers to use its innovative user interface as a remote control for their EagleEye IV USB camera. Customers can pinch and zoom using the Polycom Trio UI just like using a smart phone.
Also, being showcased at GITEX is the Polycom Pano. Pano is the easiest way to share content at work, enabling anyone in a business meeting to share up to four streams of simultaneous content side-by-side, from any device, without the hassle of juggling cables. With rich annotation and interactive whiteboarding features, and the recently announced Guest Access feature, Pano is designed to make every meeting productive, creative and successful.
Other key Polycom solutions on display by FVC, Westcon and Mindware include Polycom RealPresence Centro, VVX Business Media Phones, and RealPresence Immersive Studio Flex.