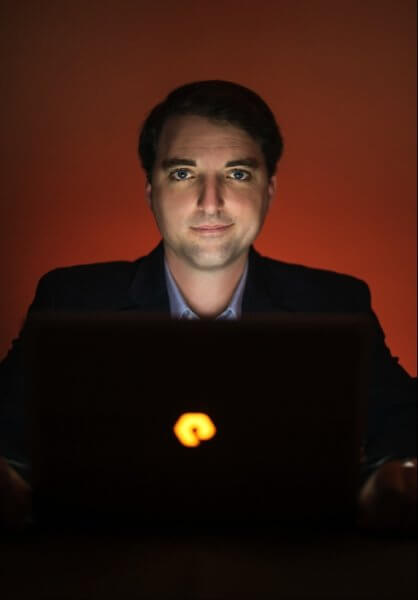 All-flash storage firm Pure Storage has added a new DirectFlash Fabric capability for end-to-end NVMe and NVMe-oF support in Purity 5.2, the software-defined engine of its FlashArray//X products. According to the company, this capability further extends its leadership in empowering customers to approach hybrid cloud with a new level of unified infrastructure – to run apps anywhere and protect data everywhere.
DirectFlash Fabric allows customers to improve performance of enterprise mission-critical applications as well as new web-scale ones that traditionally have relied on direct attached storage. With this announcement, Pure becomes the first mainstream enterprise storage provider to widely support NVMe-oF RoCE, which enables enterprises to get flash media closer to applications for more real-time access and greater consolidation.
"The future is delivering applications and services at the speed of thought," said Chadd Kenney, vice president, Product and Solutions, Pure Storage. "To do this, applications can no longer live within barriers, they must interact, intercommunicate and share datasets in real-time. Architectures must converge and break down the barriers that exist today. DirectFlash Fabric is a key component for helping enterprises unify SAN, DAS, and Cloud."
DirectFlash Fabric delivers massive optimisation between storage controllers and hosts over fast networking and makes Ethernet a first-class citizen in the data centre for storage. Other solutions today may not have full enterprise features enabled, or may utilise NVMe over Fabrics with Fibre Channel rather than RDMA over converged Ethernet (RoCE), which offers the biggest potential jump in performance for Ethernet customers with a 50 percent latency reduction compared to iSCSI. With the new capability, Pure said it is extending its DirectFlash technologies to Non-Volatile Memory Express (NVMe) over Fabrics to enable increased efficiencies across the network, in particular with Red Hat Enterprise Linux and cloud-native, web-scale applications such as MongoDB, Cassandra and MariaDB get the benefits and efficiencies of enterprise grade shared storage.
FlashArray//X supports end-to-end NVMe on 25G and 50G Ethernet ports. Interoperability with NVMe-oF-capable NICs is available or planned from Broadcom, Cisco, Marvell and Mellanox.