Hewlett Packard Enterprise's vice president and managing director for the Middle East, Dr Fabio Fontana, and Kinda Baydoun, Middle East director of channels and alliances, explain why HPE's GreenLake Flex Capacity Model can benefit enterprises.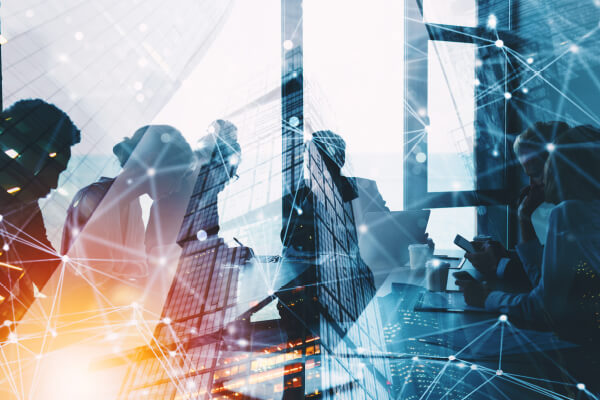 Why are customers so excited about on-premise consumption models?
KB: Businesses are moving away from capital acquisitions and shifting to IT consumption.
Independent research shows that 40% of data centre IT infrastructure spending will be on pay-per-use basis by 2020. This reflects the strong growth in the cloud market, and IDC forecasts overall public cloud spending to grow 21.5% annually from 2015 until 2020.
With HPE GreenLake, customers get the benefits of on-premise IT control and security and also get the benefits of public cloud, flexibility and scalability at proven cost parity. HPE GreenLake really is the best of both worlds and that's why customers are so excited about it.
How will HPE's GreenLake solution benefit Middle East enterprises?
FF: With GreenLake, HPE introduced and is offering as-a-service IT solutions, to give our customers public cloud advantages while retaining on-premises control. With GreenLake's consumption-based offering, customers can finely balance flexibility, cost and control in order to accelerate business outcomes. Without costly overprovisioning, customers can be confident that business-critical workloads will avoid slow performance. This is a fundamental innovation in IT economics.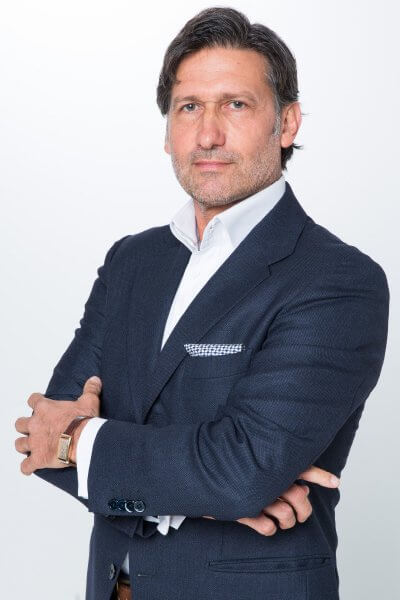 The Middle East has a unique profile in terms of growing demand for digital innovation. New products and services are expected to grow fast to bring benefits to countries' competitiveness and societal development.
KB: The GreenLake Flex Capacity model comes in the midst of a public cloud criticism sparked by soaring monthly bills and increased concerns around data governance and security.
With cloud 1.0, everyone wanted to move to public cloud. Customers thought that it was going to be cheaper. Then they discovered all the challenges (mainly related to security and hidden costs). We hear customers saying more and more that the public cloud isn't the best place for their workloads, especially mission-critical and security sensitive data applications.
GreenLake is a great alternative for customers who want to benefit from on-premise IT control and security and get the benefits of public cloud at the same time. It increases customers' return on IT investment, speeds IT time to value, reduces the risk of IT not meeting business needs of the business and it scales to the cloud with simple and fast capacity growth.
What technology choices will GreenLake offer to customers?
KB: GreenLake Flex Capacity offers customers technology choices which include a wide range of HPE and our partner's industry standard solutions, such as compute, storage, containers, HPC, SW-defined, hyperconverged, composable, Microsoft Azure Stack, ERP with SAP-HANA, big data with Hadoop and backup with Commvault and VEEAM.
How will HPE GreenLake benefit HPE partners?
KB: The HPE GreenLake Flex Capacity channel model is unprecedented. It's a game-changer. I believe that we have the best offer in the market today. Other vendors have leasing and financing offers, but HPE GreenLake is different. This is truly consumption-as-a-service. No one else in the market is doing what HPE is doing with GreenLake today.
The new GreenLake channel model allows partners' sales reps to be paid up front for the value of the total deal. The new economics of consumption mean that partners can earn a much higher margin than they would with similar capex deals, and the sticky nature of consumption services and high customer satisfaction means that HPE is experiencing nearly 100% renewal rates.
In addition to the upfront compensation, our new pay-per-use channel model provides a robust rebate incentive aimed directly at addressing cash flow issues that have stopped many partners moving from a capital expenditure reseller model to a recurring revenue services model.
GreenLake gives our partners a unique offering for customers who want a consumption-based experience. When companies don't have an offering like this, customers default to public cloud. Now, HPE partners have an alternative that they can offer so they can maintain their relationship with the customer, which promotes their value and keeps them attached to the customer.
How can HPE GreenLake help to manage multi-cloud environments?
FF: Hybrid cloud is the new normal in the digital age: it allows enterprises to define and adopt their own right mix of solutions on-premises and in the cloud. GreenLake manages customers' consumption experience across public and private clouds. With cloud-native controls and expertise, they get a unified view of usage and cost across their cloud estate.
It simplifies the whole cloud experience thanks to the best practices developed by HPE and reinforced by the acquisitions of companies such as Cloud Technology Partners, Cloud Cruiser and RedPixie. The Minimum Viable Cloud methodology is the proven way to demonstrate the value of hybrid cloud to organisations. The continuous compliance service monitors 1,500 controls about IT compliance, corporate governance and regulatory governance, to interpret regulatory controls and provide timely alerts. The continuous cost service provides visibility across all accounts and costs, aligning costs with business groups for financial accountability.
GreenLake Hybrid Cloud can deliver accelerated time to value, fewer risks, simplified operations while keeping proper control across multiple clouds with AWS, Azure and Azure Stack currently supported.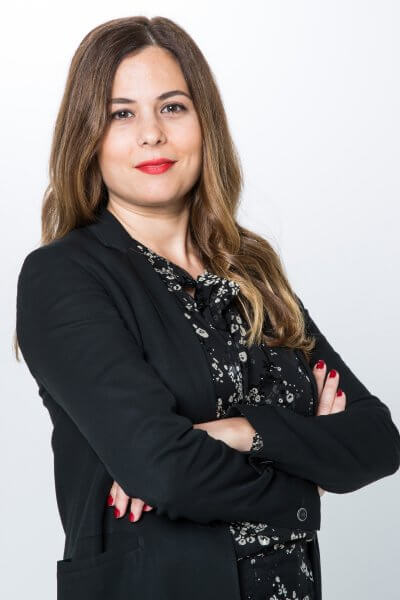 What is HPE's competitive advantage and key differentiator from its rivals in the market?
KB: HPE has one of the most profitable channel programmes for partners in the industry, whether that is special pricing and deal registration programmes that excite partners' sales teams because of the protection and margin opportunities, or market development funds and rebates that are unmatched in the industry. What's more, the GreenLake model has put partners in a position to drive on-premises solutions that deliver a cloud-like experience on-premises, at a cost that is on par with public cloud. It also is designed to work in a multi-cloud environment, which provides an economic benefit to customers given the cost of an existing public cloud.Why do enterprises now need on-demand backup services?
FF: Ensuring IT resilience and compliance are critical success factors for business in the digital age. At the same time, the risk of failure increases with cyberattacks, including the fast rise of ransomware that can impact, slow or even stop entire critical services, as happened in healthcare in 2017. In this context, backup is extremely relevant in order to recover from issues as well as managing the size, distribution and speed of change of data. Securing data while ensuring compliance and security at an affordable price is a technical and economic challenge, requiring significant effort by IT.
GreenLake Backup is ideal for customers looking for simple, cloud-like, pay-as-you-go backup in their own environment. Given the ubiquitous nature of regulatory compliance and data privacy concerns, many customers have the need for on-premises data backup and GreenLake offers a secure, scalable, worry-free solution. It integrates all the needed hardware and software components, also offering all the needed services, from the definition of policies to the migration of existing legacy environments. Customers pay on the basis of a single simple metric – how many terabytes are backed up.
How is HPE embedding artificial intelligence in its new technologies?
FF: HPE's vision of artificial intelligence is to transforming hybrid cloud operations. HPE InfoSight is built on a unique approach to data collection and analysis. It starts with having the right data. Data from infrastructure has always been limited to log files and graphs on obvious metrics and is stuck on-premises. InfoSight takes a much more comprehensive approach, collecting thousands of embedded sensors every second across the infrastructure stack. Its platform is cloud-based to expand the visibility to our whole installed base. Machine learning continuously learns from every single system in order to generate predictive analytics and automate recommendations.
This AI-driven management is not just about enhancing problem detection and resolution. It proactively improves performances, optimises available resources and simplifies resource planning by combining learnings from real situations, best practices and policies. Guesswork is removed from managing infrastructure.
HPE Infosight is the result of the acquisition of Nimble Storage. It was expanded to 3PAR storage and recently to HPE Servers, aggressively extending across the  portfolio and also leveraging products and technologies from our alliance partners. Its cloud-based SaaS portal allows rapid innovation for HPE and easy and fast adoption for our customers.