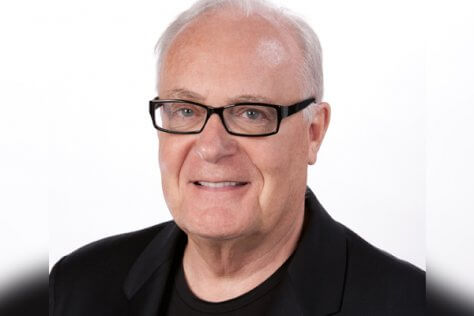 Qualys has announced an embedded partnership with Microsoft integrating Qualys Vulnerability Management and Qualys Container Security into Microsoft Azure.
This integration significantly enhances the vulnerability detections available in Azure Security Center for customers using virtual machines and containers.
The capability is available to all Azure Security Center Standard Edition customers for virtual machines and to customers using Azure Security Center's Advanced Threat Protection for Azure Kubernetes Services for no additional fee.
"To help customers stay secure, we're pleased to offer improved vulnerability detections within Azure Security Center powered by Qualys," said Ramesh Chinta, principal group programme manager, Azure.
"This collaboration will help our customers improve their security posture by identifying a wider range of vulnerabilities and taking recommendations to resolve these issues."
This solution leverages embedded Qualys Cloud Agents and Container Sensors, and because it's a cloud service, it requires no additional software to manage or update.
"Building Qualys capabilities directly into Azure, Microsoft greatly simplifies the customer's deployment of vulnerability management and container security solutions. The result is built-in security with real-time visibility to secure cloud workload provisioning and DevOps orchestration," said Philippe Courtot, chairman and CEO of Qualys.