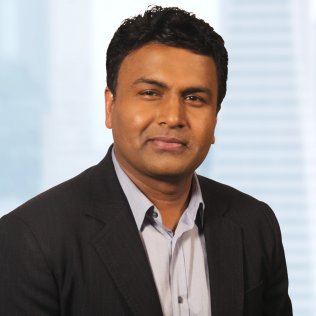 Riverbed has opened registrations for the Riverbed Global User Conference 2020, a free one-day virtual event on 17th November 2020.
The event includes: 30+ technical sessions with Riverbed experts, customers and partners; General Session Keynotes featuring CEO Rich McBee, Chief Development Officer Dante Malagrino, CMO Subbu Iyer, and special guests on IT and business trends and how to prepare for a work-from-anywhere future; and an Expo Hall with the latest innovations in cloud and SaaS app performance, remote workforce productivity, and unified network performance management (NPM), as well as offerings from Riverbed's partner community.
LinkedIn: Register for the free one-day virtual Riverbed Global User Conference 2020 on November 17 to help organisations maximise performance and visibility for any user, network, app, anywhere: https://rvbd.ly/2GAj877
The event will bring more than 1,000 attendees together with Riverbed leaders, customers, partners and industry experts to discuss how Riverbed's visibility and performance solutions and tools can help propel organisations forward to succeed in the current business environment and into the future. Partners, customers and industry influencers participating in the event include leaders and experts from Microsoft, Shell, SBA (Small Business Association), Capital One, Environmental Resources Management (ERM), Landform, Gigamon, Versa, Netskope, analyst firm ESG, industry group ONUG and many others. Among the Fire Side sessions planned for the event is an exclusive Q&A with King Abduallah University of Science and Technology who have utilised Riverbed's solutions to gain end-to-end visibility across its entire network.
"Cloud adoption and digitisation had already been growing rapidly for years, but in 2020, the world met an unforeseen pandemic that put IT plans into overdrive, and all operating models have been put to the test," said Subbu Iyer, CMO, Riverbed.  "In response, forward-thinking organisations are prioritising investments in digital transformation, accelerating work-from-anywhere models, and strengthening operational resilience. The Riverbed Global User Conference will give attendees the inspiration, essential capabilities, and how-to advice needed to maximise performance and visibility of any network for any application to all users, anywhere."
What: Riverbed Global User Conference 2020
When: Tuesday, November 17, 2020
Time: Middle East: 11:30am – 8:00pm GST / 10:30am – 7:00pm Arabian Standard Time
Where: Free virtual event
Registration: www.riverbed.com/UserConference