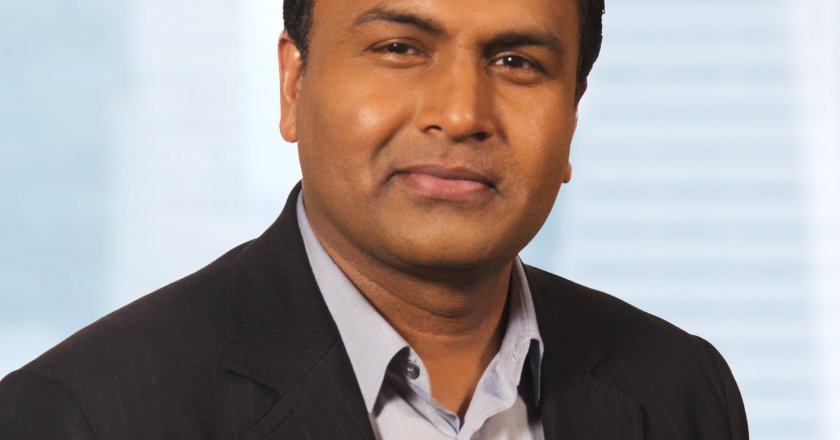 Vendor
Riverbed has opened registrations for the Riverbed Global User Conference 2020, a free one-day virtual event on 17th November 2020.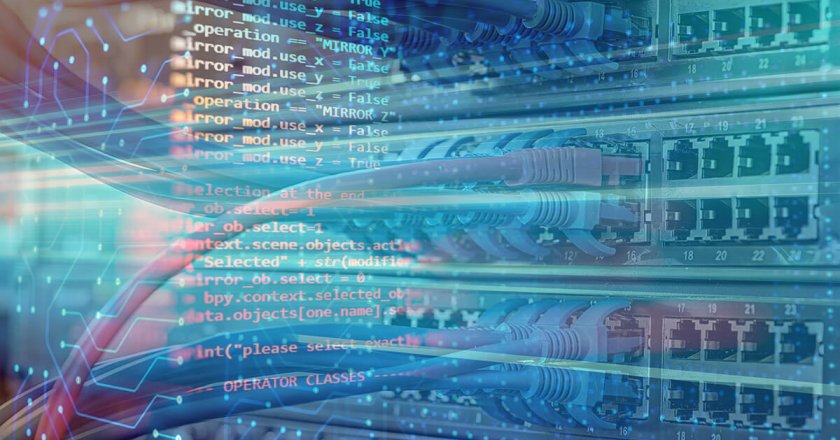 Insight
The versatility of multi-cloud, paired with the freedoms granted by unshackling from a single infrastructure-as-a-service (IaaS) offering, has paved way for enterprises to switch to centralised and more dynamic SDN environments.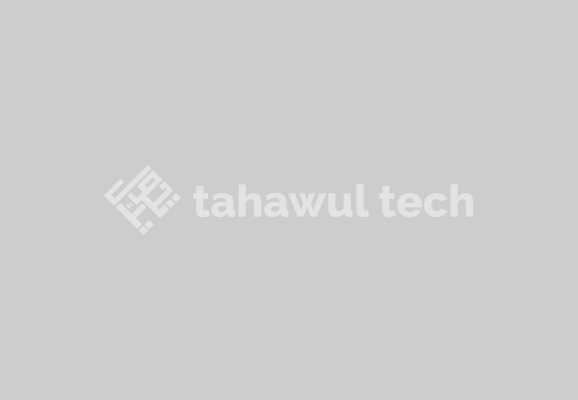 News
Network visibility vendor Gigamon has taken the last couple of months as an opportunity to explain to customers and resellers exactly why its products are relevant to the Middle Eastern market.