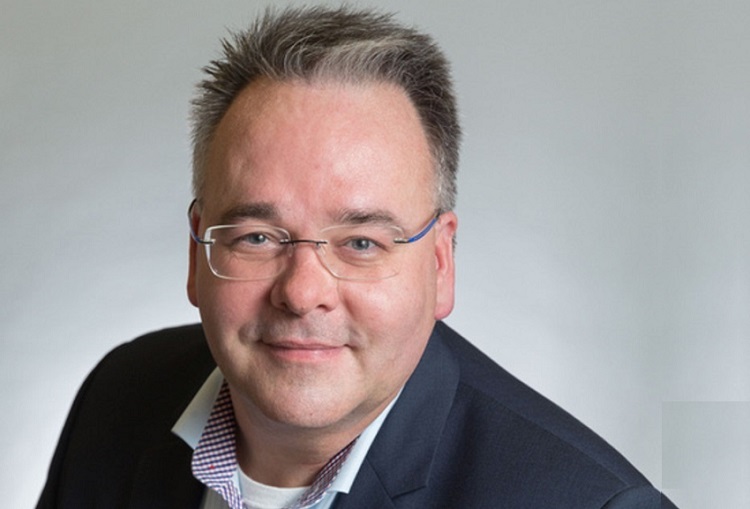 SonicWall has announced its record year-on-year growth in the EMEA region.
Among the company's key EMEA milestones include the opening of three new offices in Basingstoke, UK, Barcelona, Spain, and Dubai, UAE, as well as strategic new hires to drive additional regional growth.
Following unprecedented EMEA growth, SonicWall now has a direct presence in 16 countries across the EMEA region including Austria, Belgium, Denmark, France, Germany, Ireland, Italy, Netherlands, Poland, Romania, South Africa, Spain, Sweden, Switzerland, and the UK. The three new office locations in Basingstoke, UK, Barcelona, Spain and Dubai, UAE provide SonicWall with improved access to local channel partners, ensuring customers' across EMEA gain access to SonicWall's burgeoning channel presence. The move also demonstrates SonicWall's focus on the EMEA region, as well as the enterprise market, alongside its continuing commitment to the SMB market.
The success of SonicWall's EMEA business is in part attributable to new enterprise services announced during Q4 2018, which include zero-touch and Cloud deployment of SonicWall next generation firewalls, as well as secure SD-WAN which is now delivered alongside SonicWall's firewall protection.
Michael Berg, Executive Director Sales EMEA, SonicWall, said,"Our boosted presence across EMEA is part of a long-term plan, and proof of our determination and commitment to strengthen SonicWall's value proposition among our valued customers and partners within this exciting and rewarding market.
"By ensuring our channel expertise is always within easy reach and that we are committed to speaking local languages, we are better placed to understand and respond in a valuable way to our customers' individual cybersecurity challenges.
"In July, SonicWall expanded its cooperation with the Middle Eastern and Eastern European markets after establishing direct relationships with local partners. The opening of the Dubai office this week is the next phase of our development in the Middle East and SonicWall continues to forge meaningful and mutually beneficial relationships with regional Channel partners directly."
In addition to new EMEA offices, SonicWall has invested in top talents to bolster and lead its teams. Among which is the appointment of Mario Pucciarelli who is now the Strategic Partner Manager in SonicWall for the Middle East, enabling Telecom Operators, MSSP and main System Integrator to deliver SonicWall cybersecurity solutions to their end customers.
SonicWall is forecasting double-digit growth as it continues to grow its partner base, which has increased by over 45 percent since the company divested from Dell two years ago.
SonicWall publishes its monthly cyber threat intelligence via a public-facing resource, Capture Security Center, on its website. The cloud-based tool offers the ultimate in visibility, agility and capacity to govern entire SonicWall security operations and services with greater clarity, precision and speed — all from a single pane of glass.