Vectra has announced it is expanding business operations in the Middle East to arm enterprise organisations and managed detection-and-response providers with a platform to stop in-progress cyber-attacks in the cloud.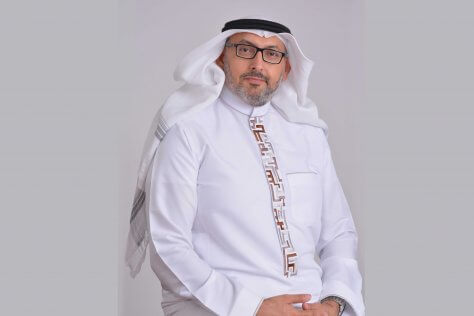 To accommodate its rapidly growing customer base in the region, Vectra is expanding customer success, professional services, sales, and security engineering capabilities along with additional channel partner support.
Fueled by a recent $100 million Series E funding round, Vectra regional headquarters in Dubai is crucial to the company's global go-to-market channel strategy to deliver advanced AI to detect and respond faster to cyberattacks.
Earlier this year, Vectra strengthened its presence in Australia and the Asia-Pacific region. The company also operates throughout North America, and Europe, and has research-and-development centers in Dublin, Ireland, Austin, Texas, and Cambridge, Massachusetts.
Powered by AI, the Cognito platform from Vectra enables enterprise organizations to detect cyber-attackers in real time and empowers threat hunters to perform conclusive incident investigations.
Vectra recently announced that its Cognito platform integrates with Amazon Web Services Virtual Private Cloud (VPC) traffic mirroring. Enterprises can now natively run the Cognito platform in AWS environments to rapidly detect and respond to cyberthreats in the cloud.
In September 2018, company announced that Cognito can run natively in Microsoft Azure cloud environments with virtual sensors that integrate with the Azure Virtual Network Terminal Access Point (TAP). Both integrations enable Vectra to provide complete cyber-attacker detection and response without requiring agents.
"Cloud architectures are plagued by security vulnerabilities," said Ammar Enaya, regional director for Middle East, Turkey and North Africa. "The SANS Institute says that one out of five businesses were hit by unauthorized access to their cloud environments in the past year. As more enterprises turn to the cloud for greater operational scale and cost efficiencies, it's critical to address these security vulnerabilities so businesses can innovate free from external threats."