Veeam Software has announced the new Veeam Backup for Microsoft Office 365 v3, offering organisations even faster backup, improved security, enhanced visibility and analytics.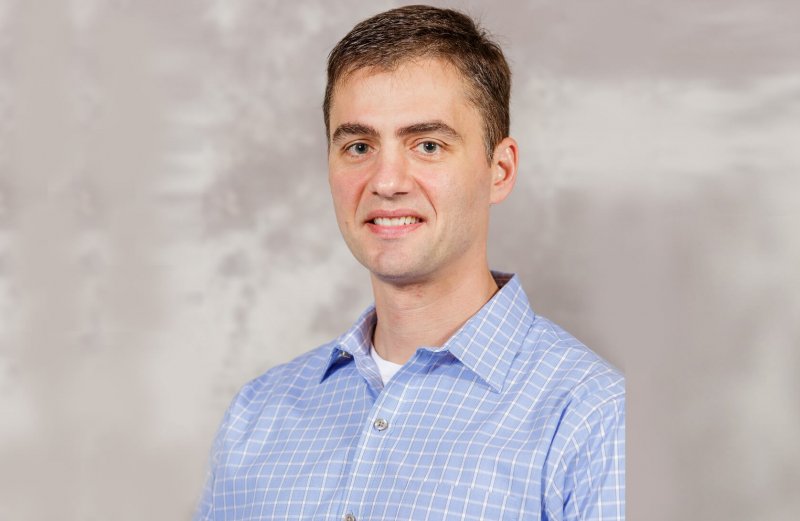 As enterprises are responsible for protecting their Office 365 data, Veeam's solution delivers secure backup for Office 365 Exchange Online, SharePoint Online OneDrive for Business and Microsoft Teams, enabling quick recovery of individual items and efficient eDiscovery of backup data for Office 365 or hybrid environments.
"A majority of organisations are adopting the Microsoft Office 365 platform and while Microsoft provides management and uptime for the cloud-based services, it is the individual company's responsibility to protect their data. Veeam's innovative solutions give organisations the control to intelligently manage and retain access to their business-critical information for regulatory governance, compliance and recovery purposes," said Danny Allan, vice president, Product Strategy at Veeam.
"And it is resonating with businesses across the globe. Veeam Backup for Microsoft Office 365 has been downloaded by more than 55,000 organisations, representing seven million Office 365 users.  This solution represents 549 percent year-over-year growth and now takes the place as our fastest-growing product. With the market acceptance and demand of this solution, we expect version 3 to further accelerate our dominance in this space."
With Veeam Backup for Microsoft Office 365 v3, Veeam Cloud & Service Providers (VCSPs) assist with secure backup of Office 365 Exchange Online, SharePoint Online and OneDrive for Business data; quickly restoring individual items through a number of flexible receiver options and providing the capability to efficiently automate and scale an Office 365 backup revenue stream.
Veeam Backup for Microsoft Office 365 v3 eliminates the risk of losing access to business-critical data and ensures the organisation remains in control. Version 3 provides businesses with 30x faster backup on Office 365 Exchange, SharePoint and OneDrive as well as improved security and enhanced customer visibility and analytics.
Veeam Backup for Microsoft Office 365 v3 is available immediately in one- to five-year annual subscriptions, with the ability to be billed annually or up-front. The best value is a three-year subscription, billed upfront at a MSRP of $1.20 per user, per month.