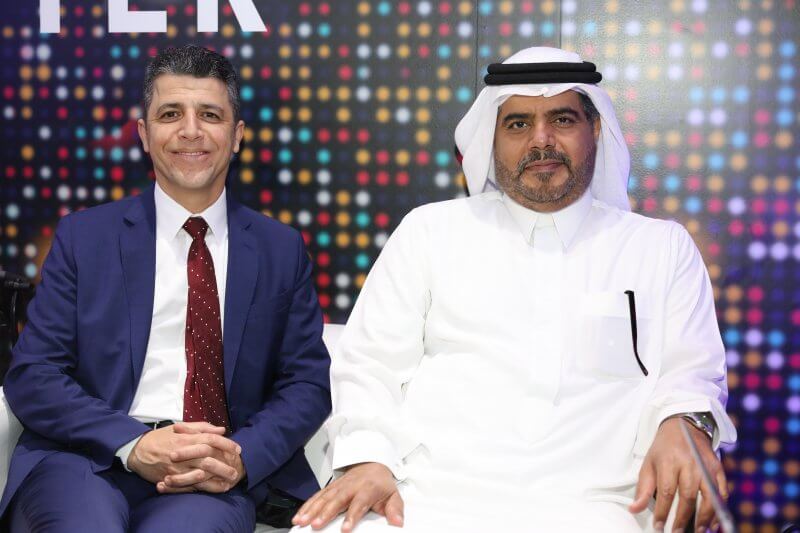 tahawultech.com sat with Abdulaziz Alsania, chairman of Saudi cybersecurity solutions provider Security Matterz.
Give us some background on Security Matterz.
We've been in the cybersecurity industry for 10 years, and have focused on delivering advanced solutions, in particular for the government and banking industries.
We have huge customers in our portfolio. We work with five-star companies to deliver solutions across the services, software and hardware spaces. We provide all levels of security to customers. Since we were established, we've developed a strong understanding of the market and we know the culture of people very well.
We specialise across a range of areas, from databases to network security. Most of our solutions help our customers to deliver their services to nationals within the country.
What are the biggest challenges that cybersecurity professionals now face?
IT security is now such a demanding area for everybody because the world is so open. The world needs more and more connectivity, which means there's also a need for more security. There's huge demand from everybody – banks and governments in particular – where data has to be secured.
In Saudi Arabia, the National Cybersecurity Authority expects companies to be compliant with regulations and implement 140 different controls, and that demands a lot of technology. To implement 140 controls, you may need 25 technologies. The obvious challenge with that is how you manage it and who manages it.
One of the biggest challenges that organisations face is cybersecurity resources. There's real demand in the market for good resources as there is such a high turnover of resources. Fresh resources need training, education and support. When they're experienced, it's much easier to go to market with new technology.  
Which vendors have you partnered with to deliver solutions to the market?
The right certifications are so important in order to provide the right services. It's a requirement that we must meet in order to work with our partners and vendors.
We are Platinum Partners of Forcepoint, and our partnership with Fortinet is very important for us. We have a certified team and partners that we can deliver products with, and a skilled team that manages client projects.
We want to deliver the best possible solutions to the market through our expertise.