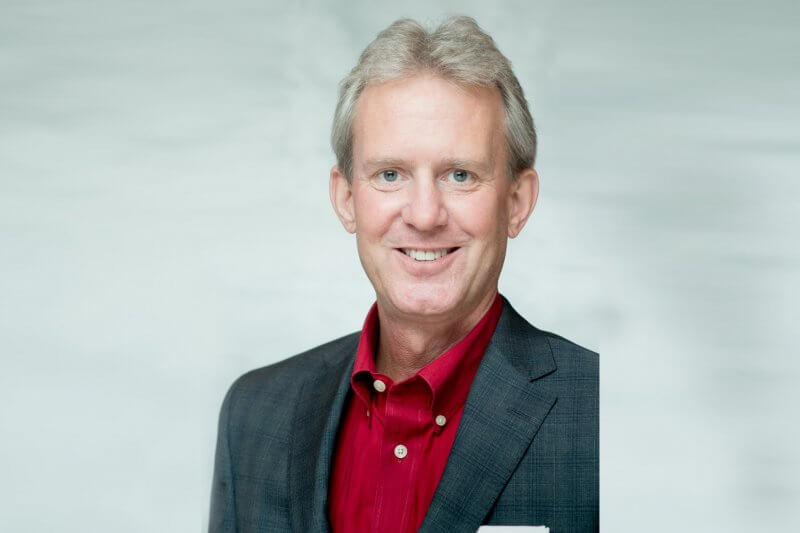 After hitting its $1 billion mark in revenue bookings, Veeam is now preparing for its second act, the company has announced during it VeeamON conference in Miami.
The second act, according to co-founder Ratmir Timashev, seek to capitalise on the many opportunities that the hybrid cloud – from backup to data mobility across clouds.
At the event, the company also made major announcements such as the launch of its "with Veeam" programme and product updates such as the Version 2 of its disaster recovery solution, the Veeam Availability Orchestrator.
During the sidelines of the conference, the company's vice president of enterprise strategy Dave Russell discussed how the firm's latest announcements reflect the firm's long-term vision of becoming "the most trusted provider of backup solutions that deliver cloud data management."
"The past year has proven that Veeam's business continues to be strong and healthy," said Russell. "I believe that all of the major announcements that we have shared this week are an amalgamation of all the progress that we have made in 2018 and it's very exciting to share that with our customers and partners.
Russell highlighted that Veeam has always been focused on bringing people the power to choose the right solutions for their business.
"The 'with Veeam' programme reflects this endeavour by providing deeper integration points for partners to easily and rapidly deliver unified solutions that will offer customers the flexibility they need when it comes to data management implementations.
"At Veeam we know what our strength is and it's software. We spent decades perfecting this and we have deep expertise when it comes to software. The 'with Veeam' programme enables us to bring the best of both worlds [hardware and software] to our customers," explained Russell.
According to Russell, collaborating with its strategic technology alliance partners Veeam will be able to deliver seamless experiences to customers. "We have our partnership with Nutanix and ExaGrid this week and there will be more to expect in the coming months. Our goal is to offer choice and we want our customers to be able to get the configuration that's right for them no matter who their enterprise storage vendors are," he said.
As for future plans, Russell noted that analytics will be a key aspect that the company will be focusing and investing into in 2019. "With over 350,000 customers in our portfolio, analytics and machine learning will play significant roles in enabling us to proactively guide customers to manage and learn from their data."