Veeam Software has announced the general availability of new Veeam Availability Orchestrator v2.
The latest version expands its powerful orchestration and automation capabilities to a broader set of applications and VMs, helping organisations address a variety of operational and disaster recovery (DR) and data migration scenarios.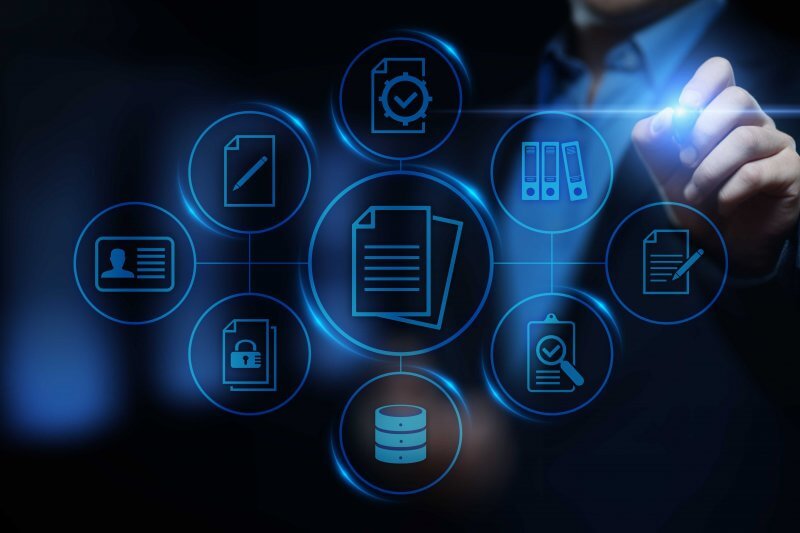 ta
Never have organisations been so dependent on their data and yet DR used to only be achievable by the largest of enterprises or for only the most critical applications. With the unique and expanded capabilities within Veeam Availability Orchestrator v2, the Veeam Availability Platfor brings comprehensive DR, operational recovery and platform migrations to any organisation that is leveraging Veeam's proven backup and replication capabilities.
The announcement was made during VeeamON 2019, its annual Conference for Cloud Data Management in Miami, Florida.
"Our new version of Veeam Availability Orchestrator eliminates the challenges of manual processes by introducing reliable orchestrated recovery of production VMs, whether they're protected by backups or replicas," said Danny Allan, Vice President of Product Strategy at Veeam. "This also includes the ability to quickly and efficiently leverage protection data to prove recoverability and compliance, whether standards are imposed internally or by governing regulations like HIPAA, SOX, GDPR and more."
Approximately 80 percent of businesses experienced an incident during the past two years that required use of an IT DR plan.
It is imperative that organisations protect, plan and prepare themselves to overcome any outage, as Veeam customer research reveals that downtime of just a single mission-critical application costs an organisation more than $102,000 per hour on average.
The ability to now automatically test, document and reliably recover entire sites, as well as individual workloads from backups in a completely orchestrated way, drastically lowers the total cost of ownership (TCO) of DR, according to Veeam.
With this new version of Veeam Availability Orchestrator, Veeam has democratised DR by enabling organisations of all sizes to achieve comprehensive and compliant DR for all their applications and data, no matter how they've been protected.