A senior executive at Chinese ICT conglomerate Huawei has conceded that the company is going to need more time to achieve its aspiration of being the No.1 smartphone manufacturer in the world.
Shao Yang, Chief Strategy Officer of Huawei Consumer Business Group, made the comments during his keynote presentation at the CES Asia Technology show in Shanghai.
Huawei had projected at the beginning of the year that by the fourth quarter it would have leapfrogged current incumbent Samsung. However, it has now conceded that it is unlikely to displace the South Korean electronics company from top spot.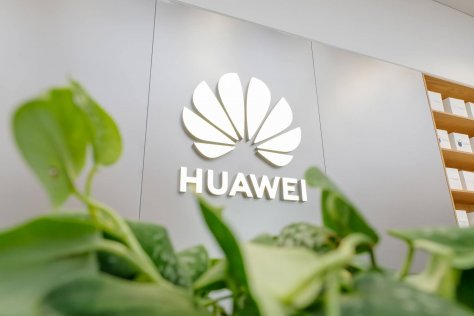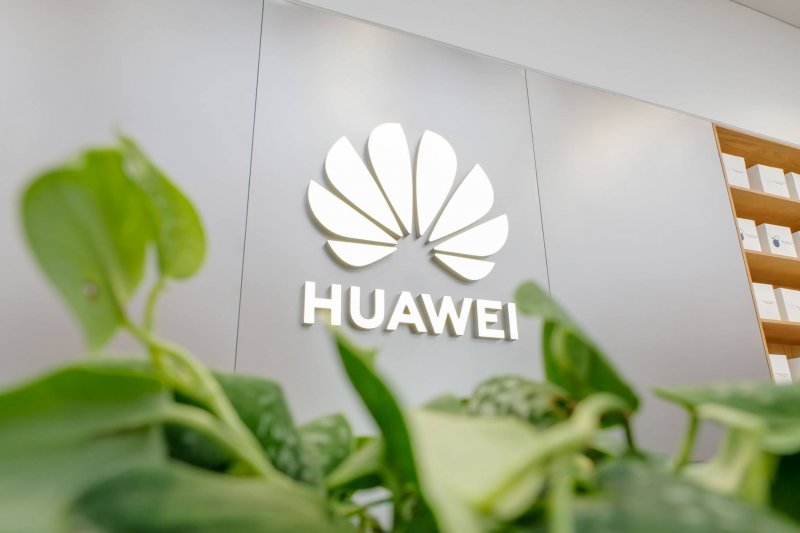 Yang said, "We would have become the largest in the fourth quarter (of this year) but now we feel that this process may take longer."
Huawei's cutting edge devices has resonated with smartphones users on a global scale, and even though its phones aren't available on the US market it hasn't stopped the Chinese innovator from overtaking Apple and its fabled iPhone brand in terms of smartphone sales.
Huawei currently sells 500,000 to 600,000 smartphones every day, but many analysts believe the actions taken by the US towards the company has stalled its sales.
Huawei smartphone users were alarmed when Google announced that their devices will no longer be able to avail of updates on its Android operating system. Huawei moved swiftly to dispel fears and have confirmed that they've been working on their own operating system in preparation for US sanctions.
It was the second-biggest vendor in the first quarter, behind South Korea's Samsung Electronics Co Ltd, according to research and advisory firm Gartner.