Following the launch of Amazon.ae on May 1st, Amazon has launched Amazon Prime in the UAE.
Prime is Amazon's premium membership programme enjoyed by more than 100 million paid members in 17 countries, offering an unparalleled combination of shopping and entertainment benefits tailored to each country.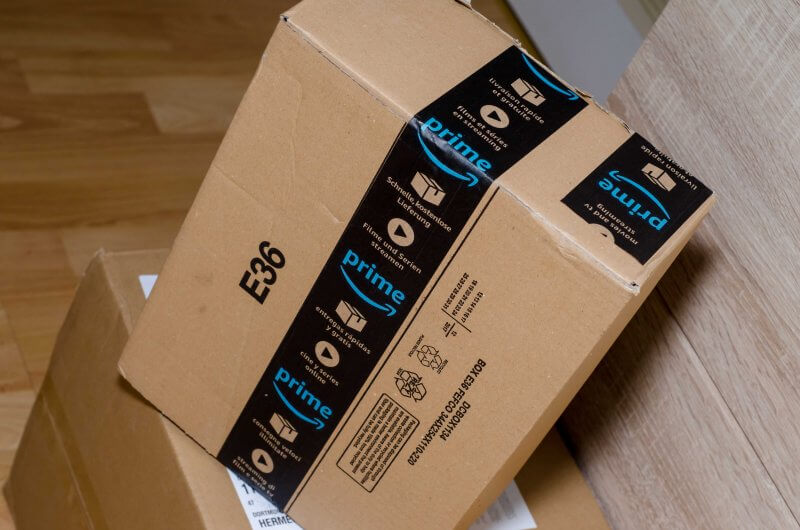 Prime members in the UAE will receive free delivery on millions of local and international items, access to exclusive and award-winning Amazon Original series and other popular movies and TV shows with Prime Video, video game benefits with Twitch Prime, exclusive Prime member deals and more.
Customers can join Prime for AED 16 per month, or alternatively they can save by joining for an AED 140 annual payment. Further, until 31 October 2019, monthly customers can enjoy an introductory promotional price of AED 12 per month. All customers can try Prime free of charge with a no obligation 30-day trial.
"We are excited to provide UAE customers fast, free delivery on products from Amazon UAE and free international delivery on products from Amazon US," says Jamil Ghani, Vice President, Prime and Marketing International, Amazon. "Prime is designed to make the lives of members better every day. It's only Day 1 so we will continue to make the program better through adding even more products and benefits to keep delighting customers in the UAE."
Prime members will enjoy free next day delivery across the UAE with no minimum purchase on Amazon's ever-growing range of hundreds of thousands of products. In addition, nearly 90 percent of the population will benefit from a 50 percent discount on Same Day delivery for hundreds of thousands of products in Dubai, Abu Dhabi, Sharjah, Al-Ain and Ajman. Domestic Prime-eligible products will come from 30 categories, including fashion, electronics, books, toys, consumables, and beauty.
Prime members will also enjoy free delivery in six to nine business days for international orders over AED 100 on 5 million Prime eligible products shipped from Amazon US. This includes popular brands like Diesel, Ray-Ban, Ted Baker and more.
"We are thrilled to bring Prime to the UAE just one month after the launch of Amazon.ae," said Ronaldo Mouchawar, vice president, Amazon MENA. "We are working hard every day to expand our product range, give customers even greater value, and continually improve the shopping experience here in the UAE. With the addition of Prime, customers can now enjoy the most convenient way to shop, access unlimited and award-winning entertainment, and shop exclusive deals on Prime Day."
Along with free delivery on millions of local and international products, Prime gives UAE members access to a constantly expanding suite of benefits at no extra cost including:
Amazon Prime Video: Members can stream or download popular and award-winning Amazon Originals. Prime members can watch anytime, anywhere via the Prime Video app on Android and iOS phones and tablets, select Smart TVs, game consoles, Fire TV stick, Apple TV 3 or 4.
Twitch Prime: Members enjoy access to in-game loot for some of the world's biggest games, free games, a free monthly Twitch channel subscription, an expanded set of chat emotes and colors, an exclusive chat badge, and more.
Exclusive Deals: Members will have exclusive access to special deals from UAE's and the world's most popular brands. Members in UAE will also now have access to shop on Prime Day, Amazon's global shopping event exclusively for Prime members.
To sign up for a free 30-day trial and to learn more, customers can visit amazon.ae/prime