Turn the clock back a couple of decades, and the biggest preoccupation of hotel guests might have been the décor or what the breakfast was like.
Today, though, there is one thing that hotels absolutely have to get right if they are to succeed: the Wi-Fi.
In a world where connectedness is such an integral part of our daily personal and business lives, a poor Wi-Fi offering is a surefire way for a hotel to discourage repeat business – and to damage its score on review sites.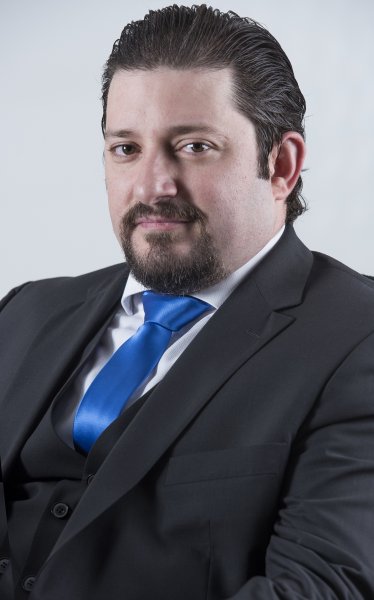 "There are a lot of studies made that show Wi-Fi is really a key measurable of how the hotel is operating. The better the Wi-Fi, the better the returning customer satisfaction. Today, if you walk into a hotel, the first thing you do is use the Wi-Fi," said Muetassem Raslan, director – regional sales Middle East for Ruckus Networks.
Indeed, figures quoted by Ruckus indicate that 83 percent of hotel guests who experience bad Wi-Fi will report it. The bottom line really can be affected, because, Ruckus reports, 36 percent of guests will not stay again at an establishment with poor Wi-Fi.
Ruckus Networks has been at GITEX showcasing its specialist solutions in sectors that include the hospitality industry, where it has a particularly strong presence globally.
Ruckus has said that, through its Ruckus Smart Wi-Fi, it has a 70 percent market share of the world's hospitality sector and an 86 percent share of luxury properties.
"With the H series, it's specifically designed for in-room use. Rather than just offering a Wi-Fi access point above the false ceiling, we have a small wall mount where the power sockets are. It provides a cosmetic advantage but also a technical advantage," said Raslan.
The company has a particular "value-added proposition" tailored to the needs of different sectors, said Raslan.
Other verticals where Ruckus Networks offers specialist products include education, healthcare, retail and others.
"We have the M series for mobility where we put it in a bus or train – any moving transportation solution," said Raslan.
Ruckus Networks provides solutions that can support as many as 1,000 devices, offering both high quality and high density.
However, the company's portfolio extends well beyond WiFi, and also includes software, cloud and a wide range of other products.
Growth is, said Raslan, running much faster than that of the market as a whole, with the company's technology the key factor behind this.