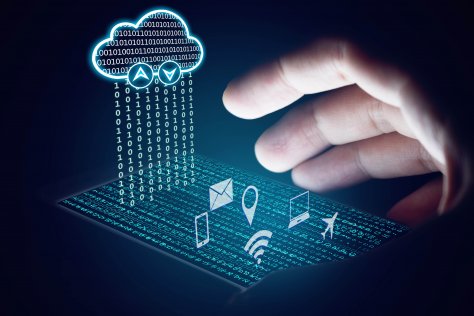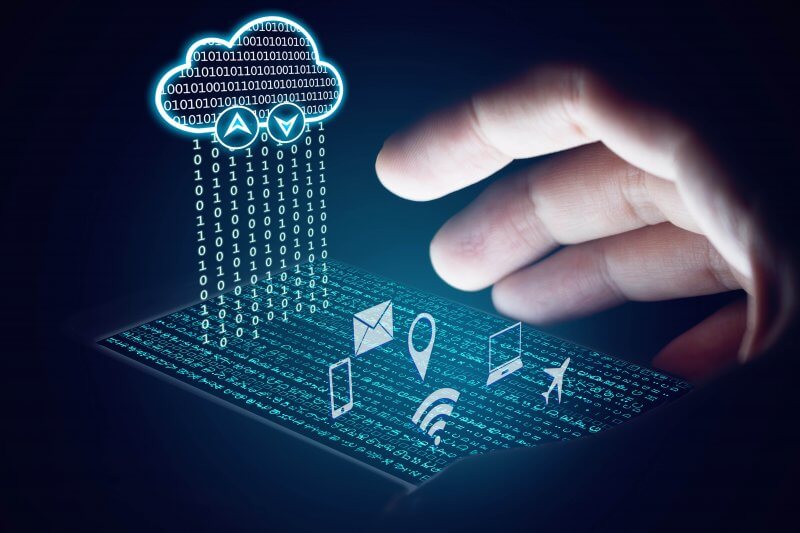 At GITEX Technology Week, global cloud software and hyperconverged infrastructure solutions provider Nutanix, participating for the fourth consecutive year, is touting Nutanix Enterprise Cloud OS and enabling customers' cloud journey in the digital era.
Sylvain Siou, senior director, EMEA, Systems Engineering, Nutanix, said, "GITEX is an ideal place to meet all our customers and partners across the Middle East and Africa region. It is a unique opportunity where we can network with many customers at the same time. We have been participating for the last four years."
He added, "Nutanix is a well-known platform in the Middle East region with VM. Through our platform, customers can start small and scale their business as per their requirements. Now we are building services on top of this platform to enable customers to leverage cloud-related services."
Earlier this year, Nutanix has acquired Frame and Netsil to strengthen its cloud offerings.
The Frame acquisition allows Nutanix to add in-house capabilities and enables customers to deliver desktops-as-a-service (DaaS) from multiple clouds.
Acquiring Netsil has helped the vendor to add next-generation application discovery and operations management to Nutanix Enterprise Cloud OS.
Attendees to the 38th edition of the technology show will also be able to learn more about Nutanix Beam, which is a new software-as-a-service (SaaS) offering, based on the firm's recently-acquired Minjar Botmetric service.