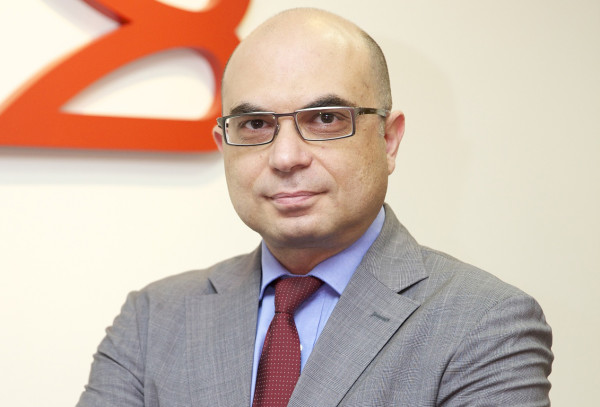 Brocade has announced that it will be bringing network automation to IT operations with Workflow Composer—a network automation platform that leverages StackStorm technology to enable cross-domain workflows.
Brocade Workflow Composer, according to the company, provides DevOps-style network automation for provisioning, validation, troubleshooting and remediation of multivendor networks — while integrating with workflows across multiple IT domains for end-to-end automation.
Yarob Sakhnini, Regional Director MEM, Brocade said, "Despite the fact that IT organisations largely aspire to emulate hyperscale cloud architectures in their own data centres, most network operations teams are still using tools and methodologies developed in the 1990s. The command-line interface (CLI) remains king, making device configuration and troubleshooting laborious and time-intensive. Traditional enterprise network management applications are also not agile or extensible enough to keep up with increasingly dynamic network requirements. As a result, far too large a percentage of network budgets are utilised simply for network maintenance, rather than for enabling the network to be a platform for innovation."
As companies move to digitise their business, they need an underlying network architecture, including automation, which supports business agility. This New IP architecture enables the network to become a platform for innovation and for developing, delivering and securing new applications.
The solution, according to Brocade, takes a workflow-centric approach to bringing network automation into IT operations. This approach can benefit organisations that are just starting or are well along the path to digital transformation.
Brocade Workflow Composer is built on an open, extensible, microservices-based framework that leverages the power of DevOps methodologies, popular open source technologies, industry best practices, and a thriving technical community for peer collaboration and innovation. The Workflow Composer framework allows Brocade or third-party-developed workflows to be executed on physical or virtual networking platforms from Brocade and other vendors using community-preferred technologies and services. With this open, workflow-centric approach, Workflow Composer enables automation across the entire network lifecycle–initial provisioning, configuration validation, troubleshooting, and remediation with event-driven automation. Workflow Composer leverages StackStorm technology, which includes over 1000 customisable sensors and actions for popular platforms and applications that help IT organisations implement automation quickly.