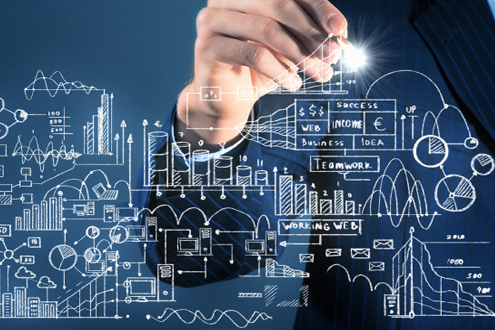 Symantec has announced that it is securing more than one billion Internet of Things (IoT) devices, including everything from televisions and cars to smart meters and critical infrastructure.
The move, is in line with the company's efforts to protect consumers from hacks against their always-on, Internet connected devices.
"As IoT innovation and adoption continues to grow, so has the opportunity for new cyber security risks.  This is the next frontier. In the automotive industry, hackers can literally steer the car and 'hit the brakes' from their keyboards," said Shankar Somasundaram, Senior Director of Internet of Things Security, Symantec. "We'll be partnering with manufacturers in the automotive, industrial control, and semiconductor industries, in addition to our work in healthcare and retail markets."
As part of its broader Unified Security Strategy, Symantec is investing in and offering the industry's most comprehensive IoT security solutions. This approach includes authentication, device security, analytics and management to help prevent cars, medical devices, industrial control systems, and countless consumer electronics from becoming hacked, tracked and electronically hijacked.