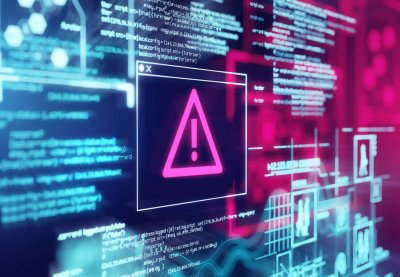 Insight
When you find any of these five indicators during an investigation it is almost certain that attackers have poked around to learn how they can to launch a ransomware attack.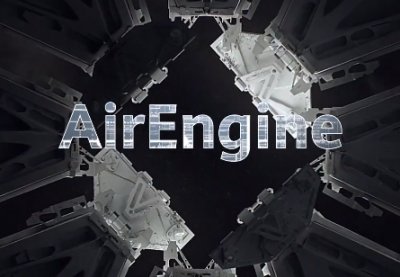 Featured Video, Video
AirEngine Wi-Fi 6 Powered by Huawei 5G allows various sectors, including digital education, digital airport, omni-channel finance, smart healthcare, smart government, and smart manufacturing, to move toward a fully wireless campus era.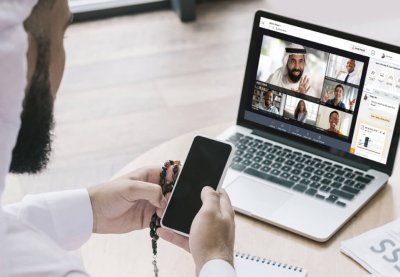 Features, Interviews
Sumedh Ganpate, Senior Collaboration Practice Leader, Avaya International, gives Security Advisor ME a lowdown on how the company is innovating to make Avaya Spaces not only a reliable but also a secure platform for today's remote workforce.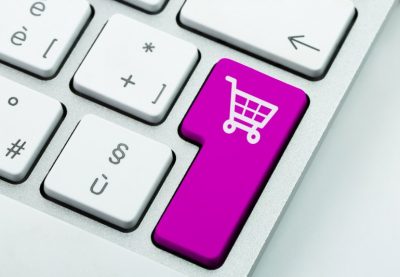 Retail, Technology, UAE
TRENDING
The number of operating businesses in the field of developing and managing e-commerce platforms has reached 1,969 licences in Dubai.