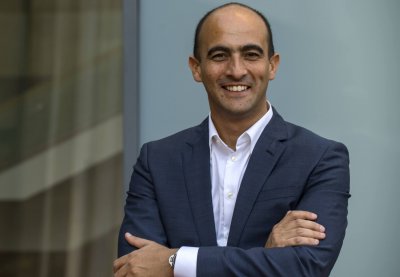 Blogs
Data might be the new oil, but actionable insight is the vehicle that actually gets your business places, says Avaya International CTO Ahmed Helmy.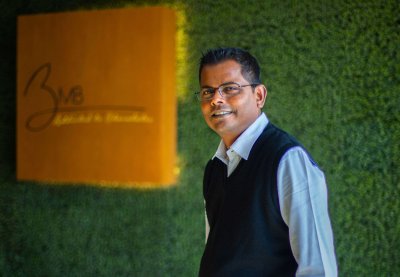 Features
SPONSORED CONTENT
Baklawa Made Better (BMB) Head of IT Ramesh Ramiah shares how the firm's migration to cloud helped improve business operations and ROI.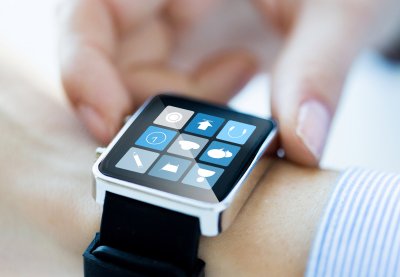 Middle East, Technology
TRENDING
Shipments of wearable devices in the Middle East, Turkey, and Africa (META) region reached 1.13 million units in the third quarter of 2018.