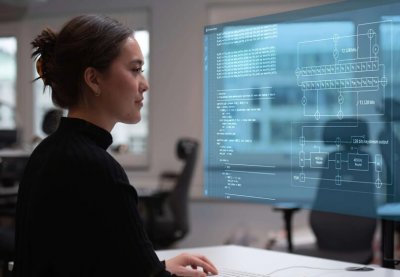 Features, Industry, Insight
The dematerialised office: A vision of the Internet of Senses in the 2030 future workplace by Ericsson.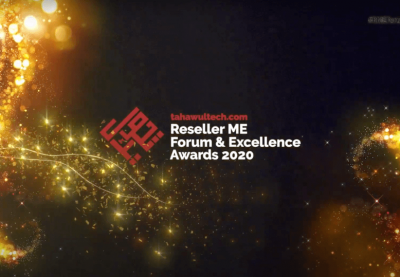 Video
The Reseller ME Forum and Excellence Awards 2020 hosted by CPI Media Group, celebrated the resilience and triumph of businesses, particularly in the wake of the pandemic and its repercussions on the global economy.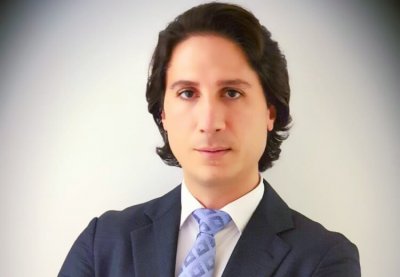 Features, Software, Vendor
Huawei is playing its part in the growth of cloud computing, building an ecosystem to include partners of different types to examine innovative ways to deploy cloud.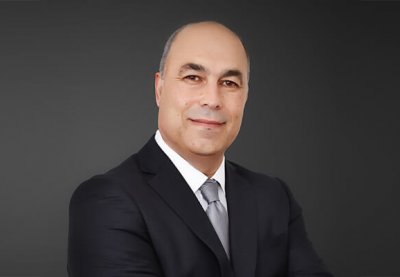 Insight
TRENDING
Ali Sleiman, Regional Technical Director – MEA, Infoblox, explains why organisations need to rethink their network management solutions as they embrace the cloud era.