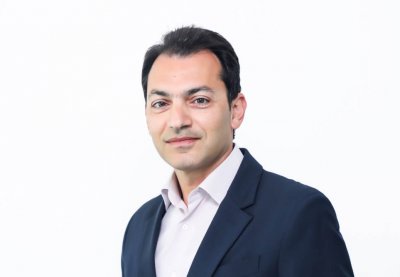 Insight, News, Vendor
Digital transformation investment will continue in 2021; states reality check by Software AG. Transformation and investment remain common goals, but the best way to achieve them highlights diversity of thinking in tech strategies.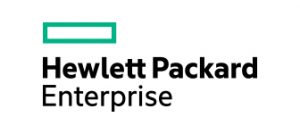 Featured Video, UAE, Video
Nick Dyer, Storage Field CTO, Hewlett Packard Enterprise, takes us through some of the innovative features of HPE Nimble Storage DHCI.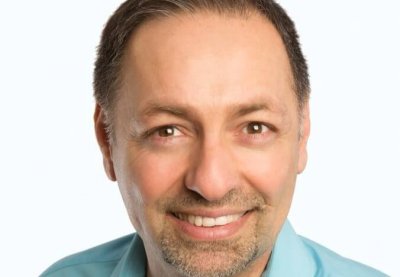 Enterprise, News, Vendor focus
AVEVA Recognised with Frost & Sullivan 2020 Product Leadership Award for its Manufacturing Execution System in the Global Food & Beverage Industry.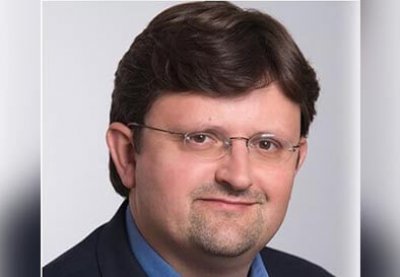 Interviews
TRENDING
Paul Nicholson, Sr. Director of Product Marketing at A10 Networks, examines and explores both the benefits and challenges of multi-cloud environments.