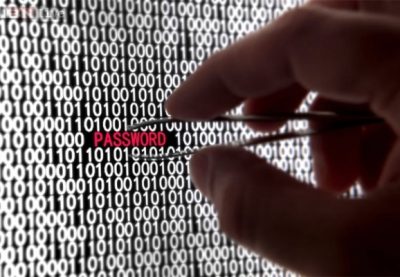 Insight
1
387
Computer defenders often spend time, money, and other resources on computer defences that don't stop the biggest threats to their environment. What is causing this lack of focus in putting the right defences in the right places in the right amounts against the right threats?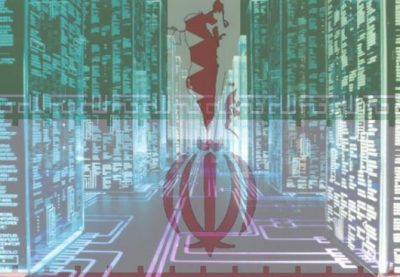 Featured Video, Video
0
161
Hackers have launched a cyber-attack that disrupted Internet service and data centres in Iran late on Frida, leaving an image of a US flag on screens along with a warning: "Don't mess with our elections".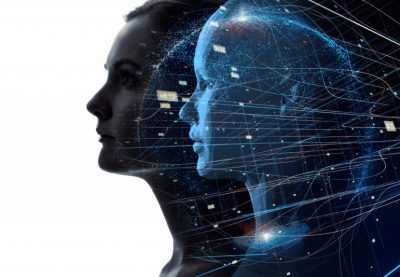 Features
0
334
Women continue to be underrepresented in the cybersecurity workforce, which leads to missed opportunities for today's organisations to acquire the best information security talents. But what is holding the security industry back from attracting more women in the field?