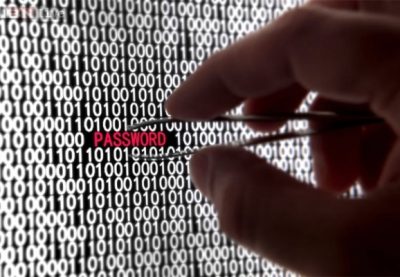 Insight
1
310
Computer defenders often spend time, money, and other resources on computer defences that don't stop the biggest threats to their environment. What is causing this lack of focus in putting the right defences in the right places in the right amounts against the right threats?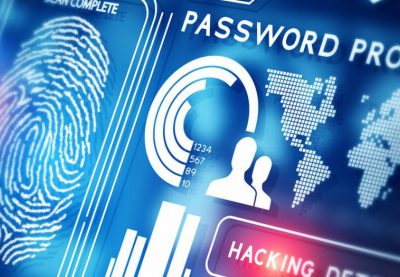 Featured Video, Video
0
60
Alasdair Kilgour, Vice President Middle East and Africa, Nuvias, on how regional organisations can become cyber resilient in the rapidly-evolving …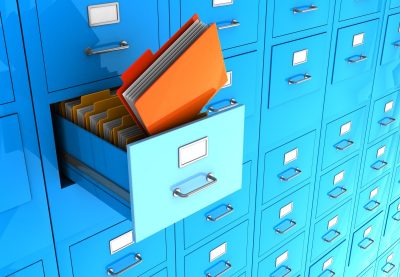 Features
0
1709
Rashmi Knowles, field CTO, EMEA, RSA, discusses how the new EU General Data Protection Regulation will impact Middle East firms and how they can prepare for it.