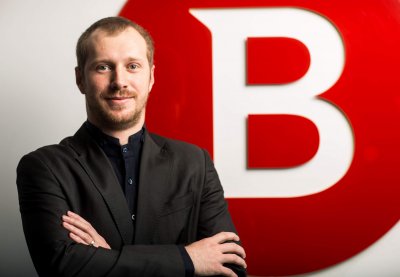 Insight
A brand new processor hardware vulnerability affecting modern Intel CPUs has been uncovered by Bitdefender researchers. Here's what you need to know.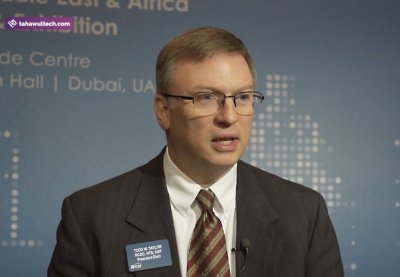 Featured Video, Video
Todd Taylor, RCDD, NTS, OSP, BICSI president-elect shares key takeaways from BICSI MEA conference held in Dubai.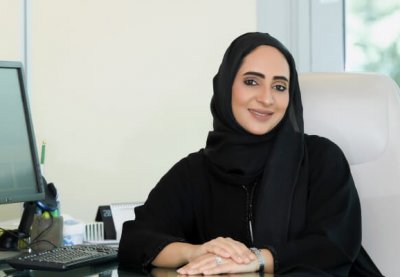 Features
TahawulTech.com spoke with the UAE Ministry of Infrastructure Development's director of IT Hessa Al Suwaidi, who outlined the organisation's technology strategy for the coming years.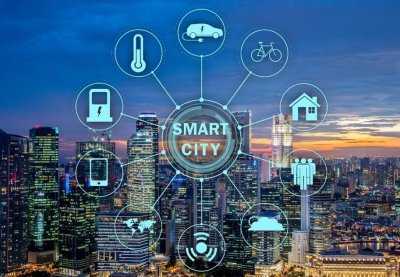 Technology, UAE
TRENDING
UAE-based telco du has announced the launch of next generation Narrow Band-Internet of Things (NB-IoT) network in the country based on the latest 3GPP Release 14 standard.