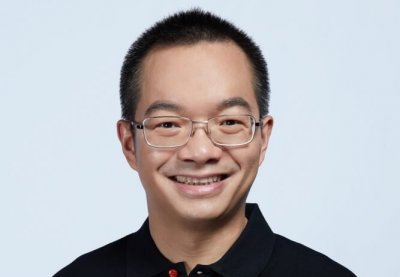 Features, Insight, Technology
In our digital world, it will only become more critical for organisations to keep their momentum going through choosing hybrid cloud solutions to recover and grow. However, a hybrid cloud is a complex entity that requires careful planning, management and optimisation.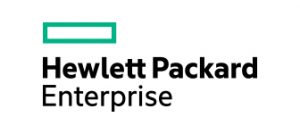 Featured Video, UAE, Video
Nick Dyer, Storage Field CTO, Hewlett Packard Enterprise, takes us through some of the innovative features of HPE Nimble Storage DHCI.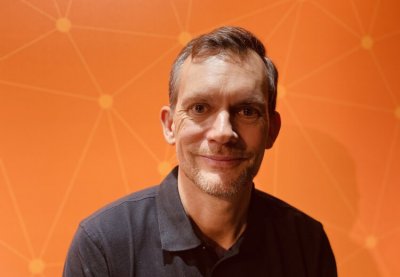 Features, Insight, Opinion
Designing an office that will work for our new reality and the near future will challenge organisations to rethink everything from their network infrastructure to physical architecture.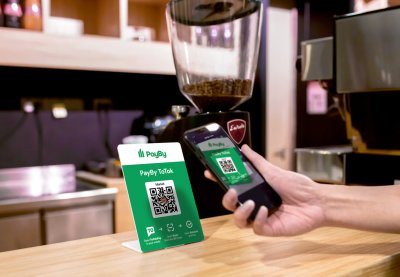 Financial services, UAE
TRENDING
As the world is battling the COVID-19 pandemic, consumers and businesses are increasingly looking for payment solutions that are convenient, …