Portal designed to streamline pipeline development, boost opportunities to achieve predictable revenue and helps partners to register deals and to have sales and presales tools.
2CRSI announced the launch of its new partner portal that streamlines and simplifies the ways partners engage with 2CRSI and customers.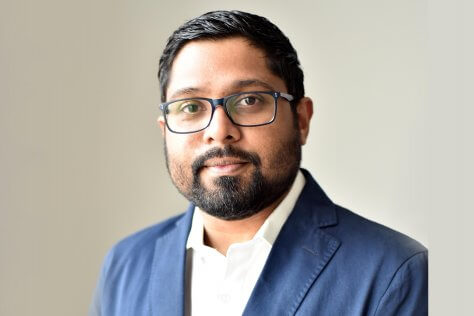 2CRSI provides world-class solutions that enable organizations to run and transform their businesses. In order to enable this transformation, the company offers partners a regional footprint.
"The announcement of the new 2CRSI partner program and portal demonstrates our continued commitment to providing an easier path for our partners to confidently generate predictable revenue, build pipeline and do business with us," said Nirmal Menon Channel Manager 2CRSI. "We expect more than 200 partners to log in monthly and this number will grow as we continue to deliver new content and functionality, providing our partners with improved capability to sell more. Ultimately, this is a significant step forward in the 2CRSI Partner engagement program."
2CRSI new partner program is built on a single platform with simple, membership requirements across four partner tiers: Authorized, Silver, Gold, and strategic. The portal provides access to marketing resources, enablement and training. Key benefits include:
Enhanced Deal Registration: helps protect partner-sourced deals, ensuring maximum margin
Upgraded MDF Program: streamlines the provisioning of marketing funds for Silver, Gold and strategic partners to drive demand generation activity
Increased Speed: accelerates turnaround time for deal registration, quotes, orders and MDF.
"We're excited about the rollout of the new program and portal," said Ravi Sudarshan regional manager of 2CRSI. "It clearly evidences the significant technological and financial investment 2CRSI is making to supply partners with the accessibility, information and tools needed to deliver mutually beneficial business."