Regional cybersecurity-specialised value-added distributor Bulwark is celebrating twenty years of successful operations in the region.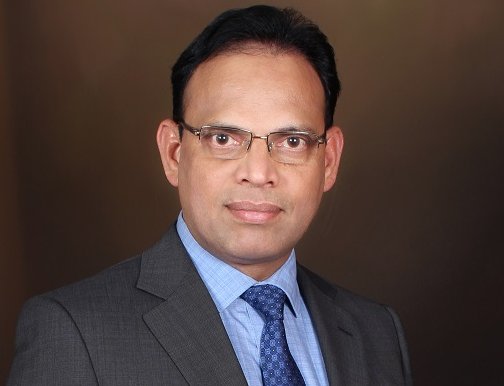 Delivering a variety of products and solutions with excellent customer service and value addition has been at the very core of Bulwark's operations since its inception in 1999, making the company grow multiple folds over the past years.
Recently, Bulwark has expanded its operations in the Indian sub-continent region. The expansion plans are in response to the company's growing business, robust partner network and strong demand for IT Security Solutions in India. Bulwark's India office will help the company to better serve the needs of a robust partner network and its growing customer base in India.
The VAD showcases and provides an integrated range of innovative and specialised security solutions and services for the IT Security industry including PIM/PAM, Anti-Malware Threat Protection, SOC Automation, SCADA Security, DDOS, WAF, Cloud Email Security, HSM, Endpoint Security, Firewall & a wide array of cybersecurity solutions to customers across the region.
Bulwark has excelled in providing and delivering value-added services to its partners, that include solutions pre-sales consulting, training, partner enablement programmes, post-sales implementation and technical support, and adding value at every stage of sales life cycle.
Partner Enablement and Reach into territories across Middle East & Africa has been our constant endeavor. Throughout the last fiscal year, Bulwark has demonstrated a tremendous commitment in its partner development by making significant contributions and investments in certified professionals, demonstration equipment and value-added services infrastructure which in turn has significantly helped in the go to market approach to the partners.
"We act as the extended arm of our vendors in  these markets with local resources to extend the support for customers. We have well-trained, certified staffs to support our partners & customers. At Bulwark, we cater to our partner's and customer's needs & introduce not just products but solutions that make the user's life easier, faster & more secure," said Jose Thomas Menacherry, managing director, Bulwark.
Bulwark Technologies has established an excellent track record in the Middle East region, with an established a network of over 500 enterprise resellers throughout UAE, Saudi Arabia, Qatar, Oman, Bahrain, Kuwait & other ME countries and India.
The company has also made strategic partnerships with leading global IT innovators over the years, resulting in the extensive range of security offerings by the company today.