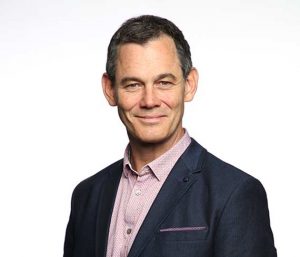 Wireless broadband solutions provider Cambium Networks and regional value-added distributor Redington Value recently held a launch event of their partnership in Dubai, UAE. The event was also aimed at acquainting the channel partners with the vendor's offerings.
The 80 plus attendees were educated on Cambium's extensive portfolio and enlightened on the many benefits of partnering with the company. Martín de la Serna, vice president Sales, EMEA and Biju SK, vice president Engineering from Cambium Networks presented on how the channel can be empowered through the firm's elaborate partner and incentive programmes.
One of the primary objectives of the event was to ensure partners were informed on how their customers could benefit from Cambium's end-to-end wireless fabric solutions. The vendor also took the opportunity to announce its Social Projects initiatives, where the company will provide a free POC for a partner's customers involved in social causes through schools or NGOs.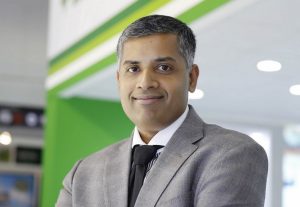 de la Serna said, "The engagement from the room comprising value-added resellers and systems integrators stakeholders was impressive. During the Q&A session, their queries reflected the expertise they had in different vertical markets such as hospitality, security and SMB. It was also clear that many partners were looking for an alternative supplier of wireless technology that could deliver carrier class quality and performance at a disruptive price point and without recurring license fees."
He also added that Redington did an "excellent job getting the word out about Cambium's unique selling proposition to its partner community. The launch event venue was at overflow capacity with partners excited to learn about Cambium's end-to-end wireless solutions and cloud-based management platform."
Partners wanted to know how the vendor's solutions can propel profitable business growth.  "Cambium's high performance, carrier-class solutions, disruptive pricing, and license-free controllers and cloud-based management resonated with the partners that were fortunate enough to join our event and that will be invited to join the Cambium Partner Programme," he added.
Ramkumar Balakrishnan, president, Redington Value, said, "The response for the launch event is a testimony to Cambium Networks' leadership in the wireless broadband space. We are looking forward to developing the market through our expansive network of channel partners and deliver Cambium's exceptional offerings to regional customers."