Researchers have uncovered a series of 19 zero-day vulnerabilities that could impact hundreds of millions of IoT devices. These vulnerabilities, collectively referred to as Ripple20, were found in a Treck TCP/IP stack that is widely embedded in enterprise and consumer-grade products including transportation systems, power grids, industrial equipment, and others. Ripple20 could allow attackers to easily take over smart devices, while attacks are possible via the internet or from local networks.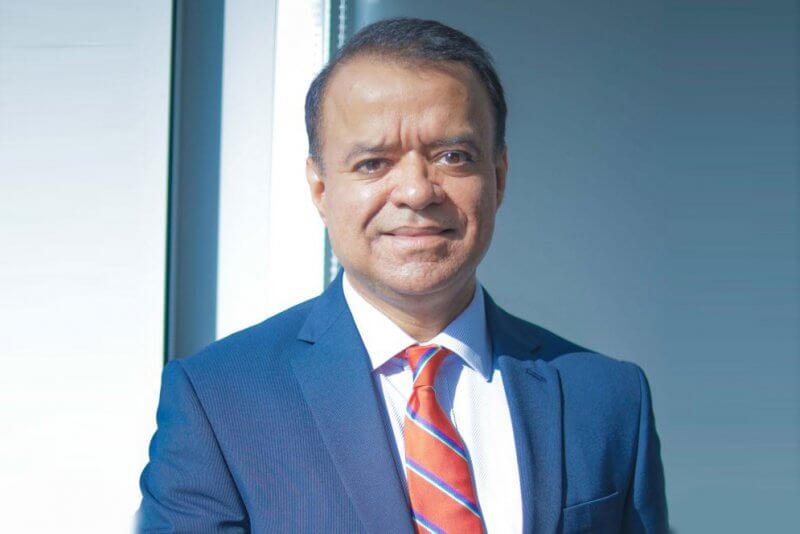 According to Gartner, there will be 25 billion connected devices by 2021. The challenge faced is that these unmanaged and un-agentable devices have no security and represent the fastest growing attack landscape for organisations globally, with attacks up 300% in 2019 alone.
CyberKnight has partnered with Armis to address challenges related to prevention, detection, and mitigation of IoT, OT and ICS threats faced by enterprise and government customers in the Middle East.
Armis Agentless Device Security Platform has extensive device identification capabilities and threat research/analysis for complete device protection. Armis provides passive and unparalleled asset inventory, risk management, and detection and response. Beyond identifying impacted devices and risk factors, Armis is able to see and stop active attacks – whether that be a Ripple20 exploit or more prevalent ransomware. The company was named a leader by Forrester Research in The Forrester New Wave: Connected Medical Device Security Q2, 2020.
"By 2021, up to 90 percent of all devices will be unmanaged and unsecured, dramatically increasing potential attack vectors and creating a massive security gap within organisations. Through the strategic partnership with CyberKnight we aim to help regional security leaders with one of the biggest challenges keeping people up at night: how to secure the unmanaged devices proliferating through their businesses, from oil & gas SCADA environments to hospital rooms, from airports to boardrooms," said Peter Doggart, VP Global Channels at Armis.
"With the majority of IoT, OT and ICS devices being unmanaged, severe vulnerabilities can be exploited by attackers since traditional EDR agents cannot be deployed for protection. Armis' agentless EDR capability leverages a threat detection engine that uses machine learning and artificial intelligence to solve this challenge. Furthermore, Armis can passively identify the underlying TCP/IP stack used by devices providing visibility into impacted devices that most other security vendors cannot. We are truly excited to add Armis to our Endpoint Visibility and Control stack", commented Vivek Gupta, Co-Founder and COO at CyberKnight Technologies.