Disti360 has announced that it has been appointed as Seclytics' authorised distribution partner for the Middle East.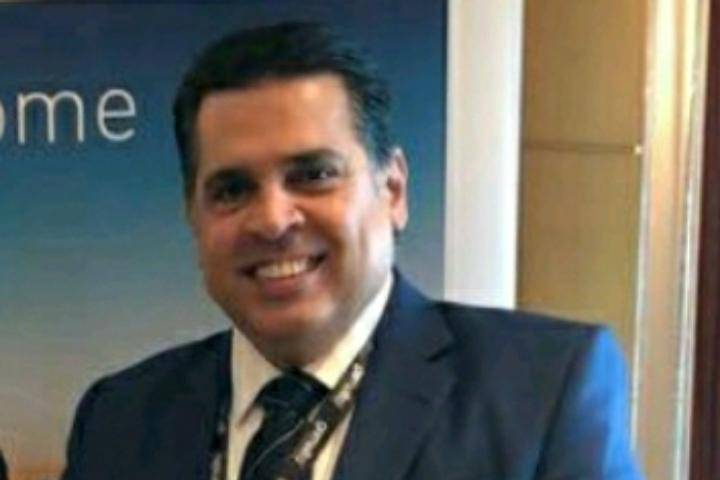 Through this partnership, Disti360 will be delivering Seclytics' Augur Predictive Threat Intelligence Platform Augur, which organisations with sophisticated security programmes address one of their biggest challenges – 'analysis paralysis' – to regional customers looking for real-time protection from growing cybersecurity threats.
According to the Ponemon Institute, the average SOC, CERT, and Hunt Teams only have time to investigate 25 percent of identified threats. Augur radically reduces an organisation's surface of attack by predicting attacks and automating the blocking of threats before they can attack.
Seclytics' Augur technology hunts adversaries in the wild during the setup stage, generating attack predictions on average 51+ days before they strike. Those predictions have been proven to be over 97 percent accurate and generate fewer than 0.01 percent false positives. Augur also automates the blocking of these threats – reducing risk, streamlining SOC workflow, and improving overall operational efficiency.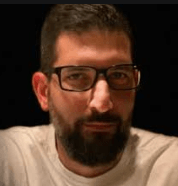 Abdullah Abu-Hejleh, Founder & CEO, Disti360, said, "We are excited to welcome Seclytics. They are a valuable addition as well a cornerstone in our story of being the Hub of Virtual Distribution, as it helps us cement our ability to offer world-class cybersecurity solutions to our partners and customers in the region."
"With Disti360 as partners in the Middle East, Seclytics will help companies with their overall cybersecurity strategy, improving security posture, streamlining threat response, and keeping networks safe from cybercriminals" said Dr. Saeed Abu-Nimeh, CEO, Seclytics. "Disti360 is a new business with a new vision, but they have a long track record in cyber security, a loyal partner network, and well-connected leadership. We're excited to welcome Disti360 to the Seclytics family."