Exclusive Networks, as part of its partnership with Mellanox, is offering NuMeRu, a complete data centre transformation bundle of solutions, services and go-to-market support for BigTec channel partners.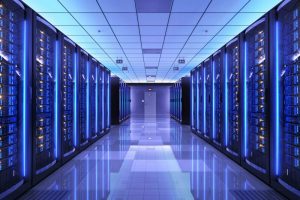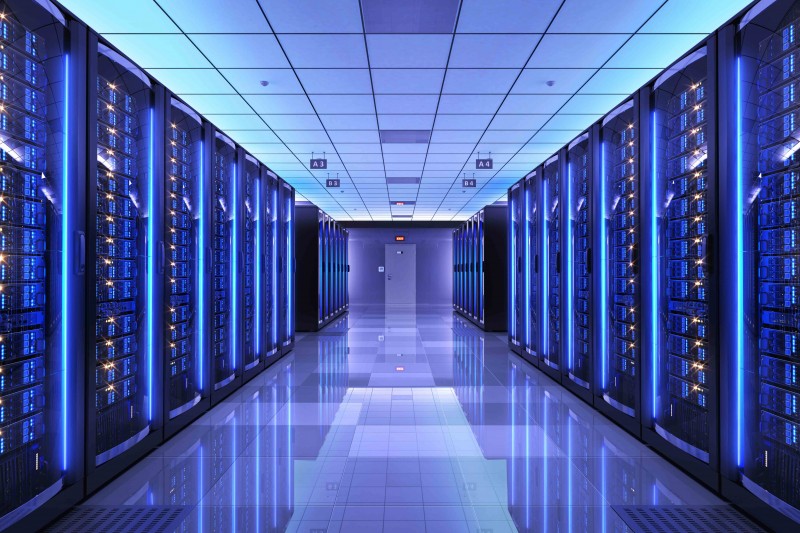 NuMeRu is a turnkey solution that combines market-leading offerings from Nutanix, Mellanox and Rubrik.
It is an integrated datacentre stack designed to make it simple to migrate from complex legacy data centres, aimed at creating new opportunities for partners to convert customers to enterprise hybrid cloud with fast ROI and affordable financing.
The constituent parts of NuMeRu are each market-leading solutions in their own right. As a unified whole, they provide the complete foundation for data centre transformation; a flexible and scalable basis for enterprise hybrid cloud supported.
NuMeRu aims to help organisations attain a software-defined technology stack that is no longer locked down to proprietary infrastructure or legacy complexity; enabling you to create fast, secure data and application services.
The service wrap for NuMeRu is delivered by Exclusive Group's PASSport Global Services division, with tiered support levels and other technical and professional services providing extra revenue and margin opportunities for partners. Flexible financing and leasing plans to help spread purchasing costs and overcome buying constraints are executed by Exclusive Capital.