Dubai, UAE, December 15, 2020: Hiperdist, one of the leading Value Added Distributors in the region is pleased to announce its partnership with SparkCognition, the world's leading AI company to distribute SparkCognition's DeepArmor and Darwin products in the Middle East and Africa (MEA) region. Together, the companies will make next-generation cybersecurity and automated machine learning solutions more available in these markets, with a particular focus on bringing DeepArmor Industrial to the region's oil and gas companies.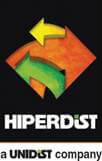 Hiperdist is part of the CIS Group which is one of the oldest and longest serving IT distribution groups in the MEA region. Hiperdist has 23 local entities in 17 countries with four regional hubs and 2000+ channel partners. Together, Hiperdist and SparkCognition will further expand business operations in key countries such as the UAE, Saudi Arabia, Qatar, Morocco, Tunisia, Algeria, Kenya, South Africa and more.
"Our collaboration with Hiperdist will assist in providing greater access of our niche AI solutions to partners and customers," said Husam Khater, Vice President, EMEA at SparkCognition. "Along with Hiperdist, we look forward to solving the problems that matter most to businesses in the MEA region, by protecting their assets, optimising their operations, and ultimately catalysing their growth."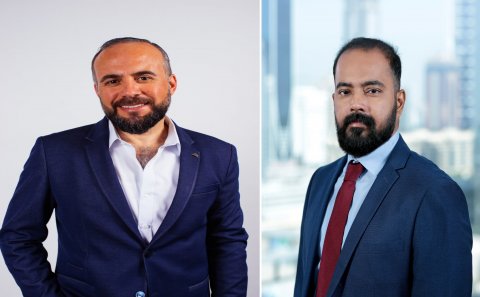 The alliance with Hiperdist will support SparkCognition's automated machine learning product, Darwin, and its DeepArmor cybersecurity suite of products – specifically SparkCognition's DeepArmor Industrial. DeepArmor Industrial, which is the newest product in the DeepArmor suite of products, has been built specifically to protect industrial customers' legacy operational technology (OT) from threats. As OT systems and industrial equipment face a growing risk of cyber attacks that threaten operations, strengthening DeepArmor Industrial's availability around the world is a priority for SparkCognition and Hiperdist.
"When we learned of SparkCognition and its offerings, we were keen to pursue a partnership, as their solutions offer companies tremendous business value," said Govind Haridas, Business Head, Cyber Security at Hiperdist. "We're excited to work collaboratively with SparkCognition to bring next-generation AI technology to our network of partners across the Middle East and Africa region."