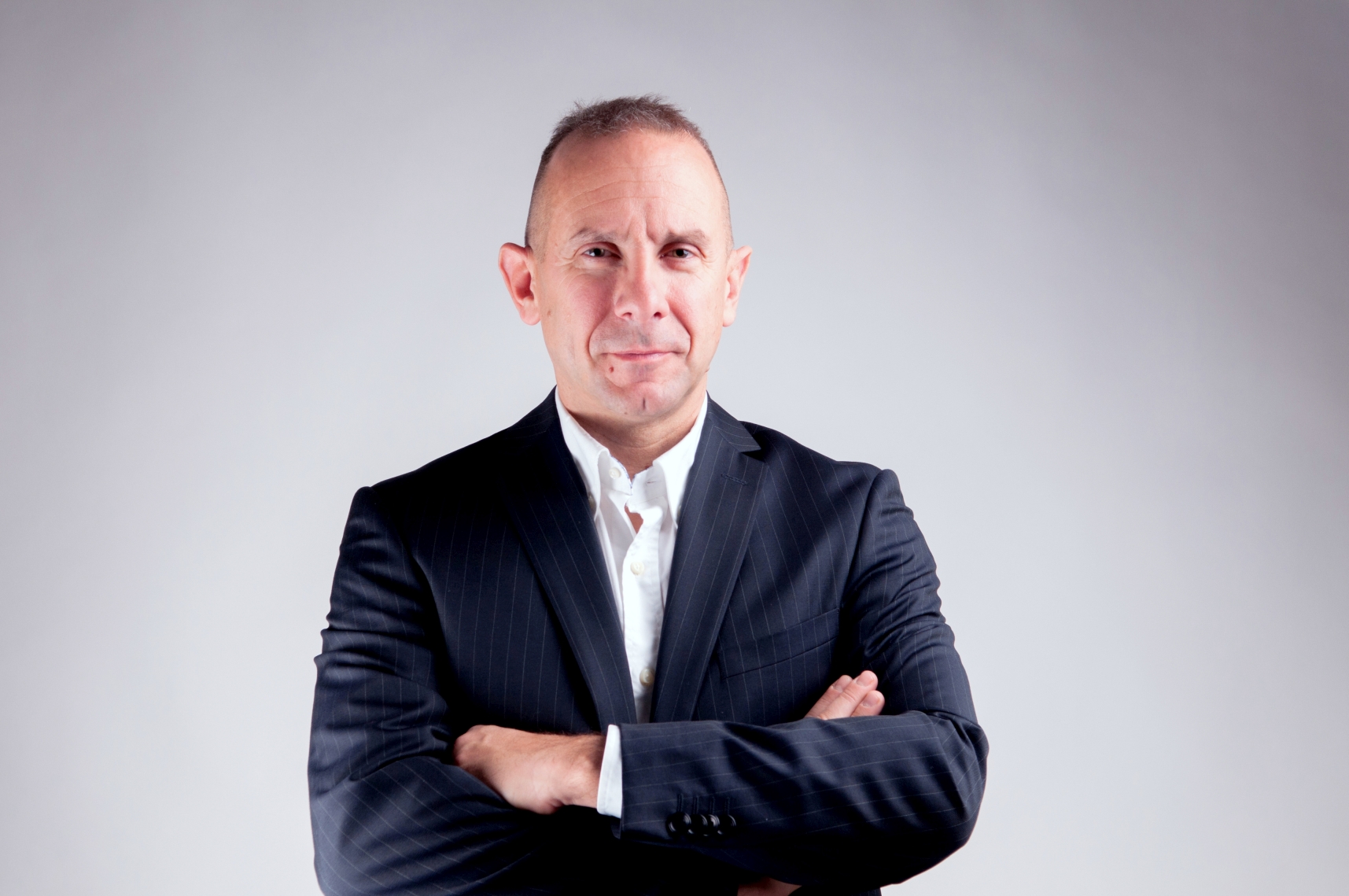 All-flash storage firm Pure Storage has announced Pure Storage Cloud Data Services, a suite of new cloud offerings that run on Amazon Web Services (AWS). With these new products, customers can invest in a single storage architecture that unifies application deployments on-premises and on the cloud to flexibly turn data into value virtually anywhere.
According to the company, customer demand indicates that a unified hybrid cloud architecture is the best model to bring agility to the modern enterprise. Pure said it unifies cloud and delivers a common set of data services across on-premises and cloud, enabling consistent storage capabilities, APIs, and resiliency so that applications can be built once and run everywhere.
Pure Storage Cloud Data Services are a new set of capabilities designed to run Pure Storage software on AWS. They include:
Cloud Block Store for AWS – Designed to enable mission-critical applications to run seamlessly in the cloud, Cloud Block Store enables hybrid mobility and adds new storage services to webscale applications.
CloudSnap for AWS – CloudSnap allows FlashArray snapshots to be easily sent to Amazon Simple Storage Service (Amazon S3), which enables cost-effective protection in the cloud along with flexible recovery both on-premises or in the cloud.
StorReduce – Designed to enable fast, simple, cost-effective cloud backup to AWS S3 storage, in conjunction with on-premises flash for fast recovery.
Pure's recent acquisition of StorReduce, an object storage deduplication engine, enables organisations to replace purpose-built backup appliances (PBBA) with flash for fast recovery, and tape with Amazon S3 object storage for offsite data retention.
"This announcement is important for the channel, as it gives partners additional advantages when delivering modern hybrid cloud solutions for their customers. This innovative set of services from Pure Storage gives businesses the freedom to create an environment that best suits the needs and drivers of the organisation," said Matthieu Brignone, head, EMEA Channel and Alliances, Pure Storage.
He adds that channel partners play a vital role in helping customers identify, design and deploy these environments―and act as the bridge.
"This suite of updates will allow resellers to offer a solution that will help customers modernise their infrastructure and ensure that their architecture is truly data centric. It also presents a real opportunity for channel partners to work as true business partners, helping guide customers on their digital transformation journey," he added 
Cloud Block Store is in limited public beta. Its general availability is planned mid-2019 while CloudSnap is available now. StorReduce is entering limited public beta. General availability is planned for the first half of 2019.