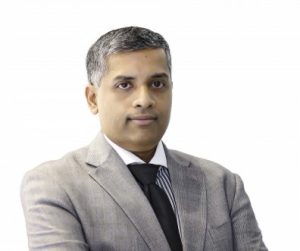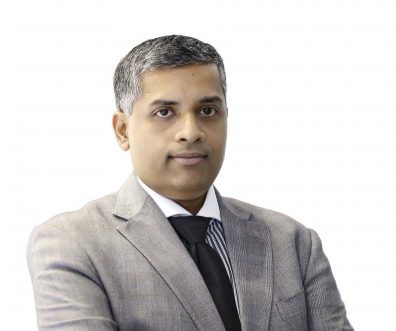 Regional value-added distributor Redington Value has signed a distribution agreement with global provider of visual analytics solutions, Tableau Software, to deliver its offerings to enterprise customers in the Middle East and Africa markets.
Headquartered in Seattle, Washington, Tableau produces a leading visual analytics interactive platform, which allows people to quickly answer questions with data and share insights across their organisation.
The partnership with Redington Value will allow Tableau to expand its partner-led business in the Middle East and Africa to include a value-added distribution tier. This will help Tableau and its partners expand their reach and deliver greater value to customers.
Ed Dolman, vice president, EMEA Partners, Tableau said, "We are delighted to partner with Redington Value, one of the largest and most reputable distributors in the Middle East and Africa. We are confident that Redington Value's team will give us the competitive edge we need and help us to deliver our powerful visual analytics platform to more businesses across the region.
Acclaimed for its technical proficiency, the distributor will assist channel partners and offer easy access to training materials and sales resources to enable them to become Tableau experts. Partners now have an opportunity to showcase the advantages of the solutions through in-depth PoCs, together with Redington Value's support.
Ramkumar Balakrishnan, president, Redington Value, said, "We are honoured to be appointed as a distributor. The region's appetite for effective solutions to manage and decipher the increasing deluge of data is greater now than ever before. Tableau's solutions meet a clear market demand. We look forward to building a robust analytics practice in the region with Tableau's visual analytics offerings. Together with our channel community, we are enthusiastic about taking Tableau's regional business to new heights."