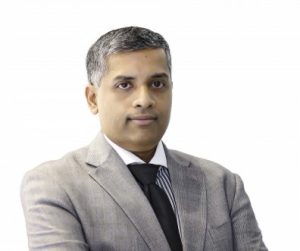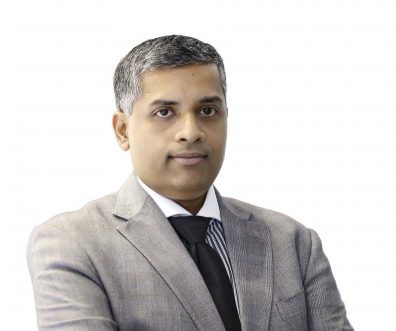 Robotic Process Automation (RPA) provider Automation Anywhere has entered into a distribution agreement with Redington Value, Redington Gulf's value-added arm. The collaboration will help Automation Anywhere to strengthen its market capabilities across Middle East and Africa by efficiently catering to the growing demand for automation.
"We are excited to announce this partnership with Redington as this further expands our reach, as we enable future of work to lead enterprises across Middle East. Digital transformation is fuelling new business models and cognitive RPA is clearly emerging as the first step as our customers embark in this journey. We are witnessing significant demand from Middle East across industries and this partnership will enable our customers to increase productivity, customer experience and accelerate growth," said Milan Sheth, EVP IMEA and ROW, Automation Anywhere.
RPA is increasingly enhancing business efficiencies as it allows organisations to significantly reduce costs, offer a seamless and improved customer experience, drastically lower operation risks and boost employee productivity.
Ramkumar Balakrishnan, chief operating officer, Redington Gulf, said, "We believe Automation Anywhere's best-in-class RPA solutions will further enable regional organisations to fast track their business goals towards becoming digitally empowered. We will work closely with our channel partners to successfully deliver the innovations from Automation Anywhere to our enterprise customers in the region."
Regional customers can now future-proof their RPA journey with Automation Anywhere's enterprise-grade platform, which unites sophisticated RPA, Artificial Intelligence (AI) and embedded analytic technologies.
Automation Anywhere provides the most intuitive and AI-augmented RPA technology experience while simultaneously assuring customers of fastest scalability, bank-grade security architecture and complete support ecosystem at every stage.