C3M has announced its partnership with UAE-based value-added distributor SCOPE Middle East to deliver Cloud Control, its cloud security and compliance management platform in the region.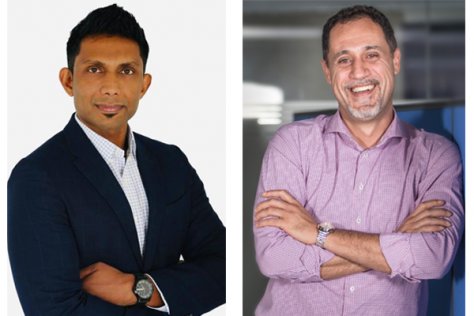 Paddy Viswanathan, founder and CEO, C3M, said, "It is a great privilege to announce our partnership with SCOPE Middle East to spearhead our operations in the Middle East. They are renowned for their outstanding expertise in all aspects of cybersecurity and offer great value-added services to their partners across the whole of the region. Enterprises in the GCC are rapidly adopting the public cloud and we expect to see rapid growth from this market in 2020. Knowing Cloud Control is in safe hands is key to our continued global success."
Cloud Control offers 24/7 security monitoring, risk identification and remediation in a multi-cloud environment.
The platform offers automated and actionable cloud security insights to help enterprises automate cloud security monitoring and management and enforce security best practices.
Fadi AbuEkab, founder, SCOPE Middle East, said, "C3M's Cloud Control is a great and core addition to our security portfolio. Whether an organisation has one cloud account, or multiple workloads spread across various cloud accounts in a multi-cloud environment; security, and control is critical. C3M's platform enables organisations to have full visibility of their cloud assets, monitor and remediate compliance breaches, audit all cloud activities, and schedule actionable reports and alerts.
"C3M is a channel-only vendor who puts partners first. Their technology is easy to demo, easy to sell, and easy to manage, with generous margins and a recurring revenue stream. This is a perfect scenario for both SCOPE Middle East and our reseller channel."
SCOPE Middle East and C3M will be launching through a series of webinars and technical workshops across the Middle East from November 2019 onwards.