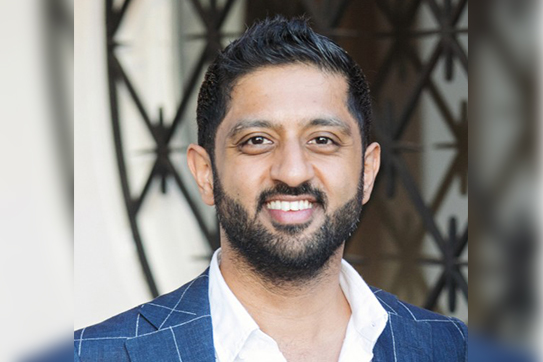 Regional value-added distributor Spire Solutions has appointed Avinash Advani as its new CEO.
The appointment, according to the company, is part of the company's efforts to strengthen its regional presence and to grow its business footprint into new market.
As the new CEO Advani's responsibility to optimise operations, and steer the firm's growth in line with its long-term vision.
Advani joins Spire with an 18-year track record of driving technology and strategic and operational leadership at both startup and established organisations in the Middle East, Turkey and Africa, as well as the US and Europe. Advani has an aptitude for product portfolio evolution, geographical expansion, cultivating strategic partnerships and fostering tactical customer development.
"This is an exciting juncture in the trajectory of Spire Solutions," said Advani. "As one of the region's preferred valued-added distributors, it boasts a significant, satisfied customer base, and has plenty of experience under its belt. Now we're going to leverage this history of success to launch Spire Solutions into new markets and cement its presence in pre-existing ones."
Sanjeev Walia, Spire Solutions' Founder & President, added, "We are excited to have Avinash on board. He has extensive experience in the Middle East, with a background in the IT security, cloud, IoT, data centre, analytics, networking and mobile domains. He is also well acquainted with the market dynamics and is skilled in maintaining strategic relationships with channel partners as well as enterprise and government customers in the region. Our market outlook continues to be bullish as we make this further investment and anticipate exponential year-on-year growth."