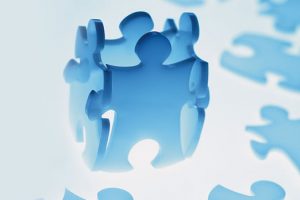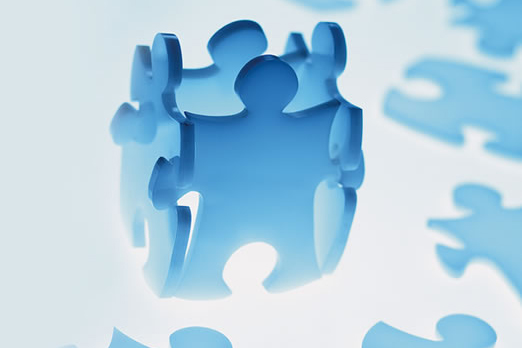 ASBIS has been appointed as the official distributor of TYAN in EMEA emerging markets: Central and Eastern Europe, the Baltic States, the Former Soviet Union, the Middle East and Africa.
"We are excited about partnering with ASBIS and bringing TYAN server solutions to the EMEA markets. This partnership will strengthen our sales network and improve our customer service across the EMEA markets," said Robby Lin, senior director, MiTAC Computing Technology Corporation's TYAN Business Unit.
Lin added that the company's portfolio of HPC, storage, and cloud server platforms are based on Intel Xeon Scalable Processors and AMD EPYC processor and are designed to address HPC, data centre, server storage and security appliance markets.
He said, "We look forward to providing scalable, highly-integrated, and reliable products and gaining new business opportunities through ASBIS's distribution channels."
Georgii Saprykin, product marketing manager, ASBIS Enterprises said, "Partnership with TYAN expands the line of server offerings of ASBIS and provides our customers with reliable platforms for creating scalable and easily managed solutions for cloud infrastructures, Big Data and Deep Learning. With TYAN's server platforms and storage solutions, our customers can focus on the expansion of their operations and the range of services provided, minimising the time and cost of infrastructure deployment."