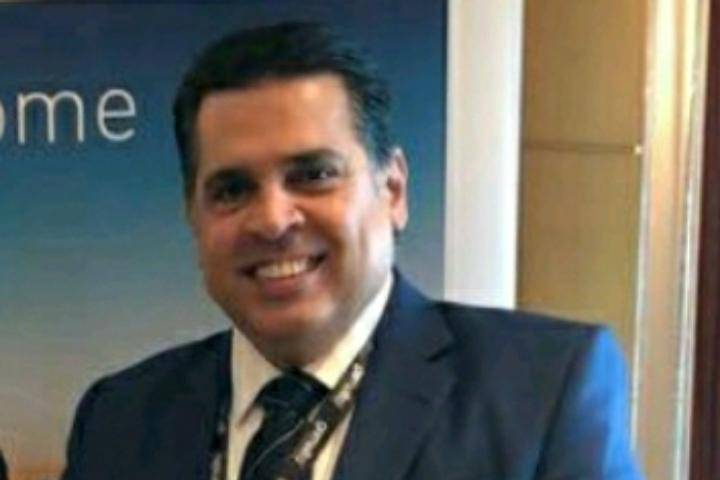 US-based email authentication solutions provider PowerDMARC has announced that it signed a distribution agreement with Dubai-based Disti360.
Under the new partnership, Disti360 will distribute PowerDMARC's suite of email security and DMARC services in the region.
"We're extremely happy to be teaming up with Disti360," said Faisal Al Farsi, co-founder and CEO, PowerDMARC. "The Middle East has relatively low DMARC adoption rates, leaving their email exposed to spoofing and impersonation attacks.
It's our job to build awareness among organisations and protect their brands' reputation. With Disti360's help, we can establish ourselves as the leading provider of DMARC solutions across several countries in the region."
Disti360 will be PowerDMARC's first major distributor in the Middle East. With many new businesses and organisations forming all around the region, there's a growing need for a proper solution that protects against malicious phishing scams.
Through distribution and hands-on support for PowerDMARC services, they plan on building strong channels in KSA, UAE, Kuwait, Bahrain, Jordan and Egypt.
The distributor will be responsible for increasing the adoption of DMARC and robust email security practices across the Middle East.
"We're excited to be among the first ones to offer fully-featured email security services to businesses in our region," said Abdullah Abu-Hejleh, Founder & CEO of Disti360. "It's a rare opportunity for us and our partners. Together with PowerDMARC, we can forge strong connections with organisations all across the Middle East, securing domains and making email and cyber safer for everyone."