Boole Server, international provider of data-centric solutions, has announced its strategic collaboration with VAD Technologies, an IT and technology value-added distributor, headquartered in Dubai.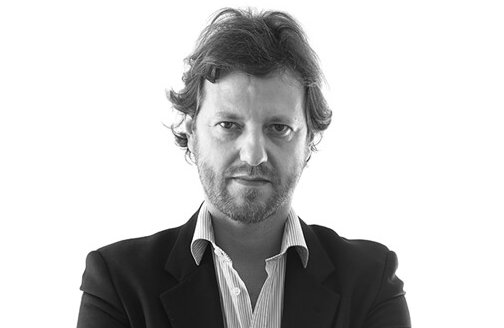 Boole Server will introduce BooleBox, its secure enterprise collaboration platform, into the region. As part of the partnership, BooleBox Cloud will be immediately available in the portfolio of VAD Technologies' Cloud Division. Potential users have the possibility to purchase BooleBox with a simple click of the mouse.
"The passion and know-how of the leading VAD in the region is key to a successful path towards the innovation curve of the security file sharing landscape in the Middle East" says Valerio Pastore, president and founder of Boole Server.
VAD Technologies, with its extended reach in the region and vast expertise in various sectors will support the Italian headquartered software vendor in expanding its market presence in the Middle East region, by fostering a mutually beneficial partnership.
"We are excited to partner with Boole Server in the Middle East region," said Mario M. Veljovic, general manager at VAD Technologies. "We are constantly scouting disruptive next generation technologies to ensure that our Partners can offer the latest and greatest to their customers. BooleBox supports perfectly our mission of Cloudification of our Product and Solutions Portfolio."
A vibrant blend of human, financial and technological resources will be introduced into the market to write a new chapter for the entire ICT landscape, delivering innovation and ultimate know-how.